Best Ways To Promote Your Business With Custom Outdoor Magnets
Posted by Cmagnets
Posted on May 11, 2021
Outdoor car magnets are a great way to get your message across and spread the word for any business. These full color custom magnets embellished with your brand and message attach right to the vehicle's surface,to advertise your business all around town every time you drive around. The best part is that these eye catchy promotional car magnets are something your recipients love to show off on their cars wherever they go, which means your message will get a wider audience without any repeat effort or investment from your end.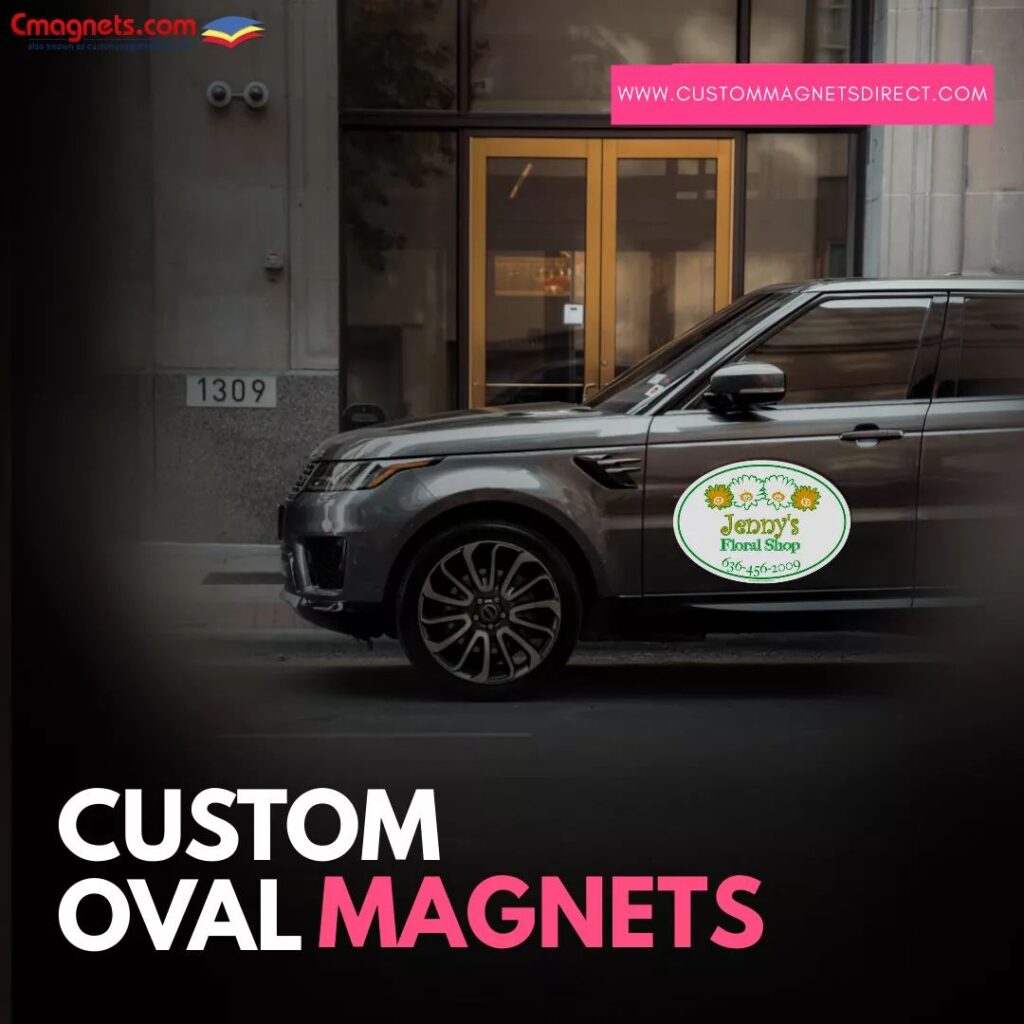 Add peppy one-liners, jokes or artwork that will make your prospects want to put your magnets on their car while ensuring publicity for your brand.
Here are some innovative ways to use outdoor car magnets to promote your brand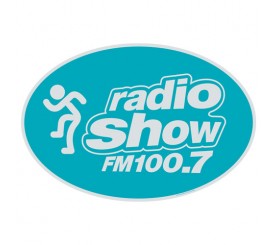 Custom photo magnets will add a fun twist to even a low key outdoor promotion. Offered in a wide range of interesting shapes, these custom magnets double up as a trendy photo frame that your recipients will cherish for a long time. These can be imprinted with your logo, message and even images of your products and services, not only on cars, but also on many other outdoor metallic surfaces  like electrical panels, metal gates or compressors among others.
A  proven marketing item for a long time for some really good reasons, outdoor magnets are available in various interesting models including business card magnets that will make a high visibility point of reference for everyone around.  Customize it to make it unique by adding your logo, message or artwork.
If the surging popularity of these logo magnets is any indication, these are likely to be part of the marketing arsenal of businesses for a long time to come. Designed to look good and last long while withstanding the elements, these outdoor safe magnets can be used in various ways to make your logo and message popular among your target audience.
Sports schedule magnets will easily engage the sports fans with your message all through the sporting season. These full color magnets can be customized with your business information, logo and the sports schedules of the home team before the advent of the season. Your recipients will have every reason to keep these full color sports schedule magnets on their cars  to cheer on their favorite team and celebrate the sports season while promoting your brand.
Outdoor Awareness magnets are a potent means to promote the social cause you are supporting and widen the donor and volunteer base on the go. Choose from a wide variety of models including magnets shaped like ribbon, the universal symbol of awareness campaigns.
We have a lot more in outdoor car magnets. Browse our collection and choose a model that matches your theme and budget.