Custom Magnets-Make Big Impressions At Low Cost
Flyers, emails, brochures and posters are all likely to get trashed quickly than you expect! This is where custom magnets come into the bigger picture as a long lasting billboard for your message and logo. Custom magnets that bear your logo, artwork or message will definitely gain instant attention from everyone. Be it on car, fridge or filing cabinets, custom magnets are loved by one and all!
The best thing is that everyone will love to deck up their fridge doors with these attractive and brilliantly colored logo magnets, that often double up as a safe place to hold their reminders, shopping lists or recipes! Further, printed magnets are low cost handouts that get to be seen every day- in fact many times a day! Put your brand on your customer's refrigerator to make it a household name. In addition, logo magnets are not just great for promotions but also as brand reminders.
Need custom magnets? 
Our durable and premium quality magnets that are made in USA will bring out your promotional message attractively in full color. Above all, personalizing our custom magnets is as simple as 1-2-3! You can choose magnets from a range of models including those with 20, 25 and 30 MIL thickness.30 MIL (outdoor safe) in different sizes and shapes.
What we offer ?
From High volume orders to artwork assistance and Custom magnet printing, you get a plethora of services under one roof.
Novel Printing
Impress your audience while matching the promotional theme with a range of imprint options in full color, spot color, PMS color match for incredible color choices !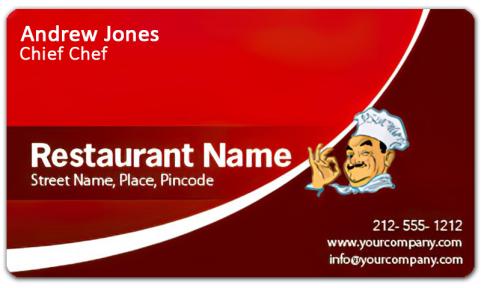 Shapes galore
We also have a range of custom-shaped magnets in popular shapes like circle, square, rectangle. Should you need something quirky, choose shaped magnets available in various shapes including house, pizza, basketball and much more. Shop for custom shaped magnets at your leisure to find the one that will match your theme.
Request Your Free Estimate
In addition, we can help you with free estimate for all your custom magnet project needs to make your brand promotion simple and hassle free.
Pre-designed Templates
If you don't have a design on hand, check out our magnet templates and choose the one that suits our theme and budget. Shopping with Custom MagnetsDirect is simple and  enjoyable!
Custom magnet advantage

Magnets Look Great!
Logo magnets that can even be customized in different styles including full color, spot color, PMS color match will look fabulous on any metallic surface! Custom magnets thus make adorable refrigerator art too besides being a screaming billboard for your logo. So, give your audience something that they will cherish for long! Browse our collection or call us for shopping tips or assistance and see how your business promotion turns out to be a delightful experience.
Unique
Custom magnets available in a range of adorable and unique shapes will indeed give you a quirky theme to market your product. Everyone will surely love these novel giveaways that are a tad different from the run of the mill gifts.. Ensure the much desired mobility to your brand by getting your logo on to these custom magnets.
Personalize it
Custom magnets can be imprinted with your logo, artwork, messages and much more to give it a personal touch. Why settle for a dreary gift when you can personalize these custom magnets that highlight your business theme and identity in style? Available in a range of sizes and shapes, we have custom magnets in all possible price ranges. Browse our collection or call us for shopping tips or assistance and see how your business promotion turns out to be a delightful experience.
Shop for our top sellers

Save the date magnets
Add up to the fun of all your wedding and other personal or even business events with our save the date magnets. We also have a comprehensive collection of unique save the date magnets for wedding, birthday, retirement, graduation announcements and other occasions. Shop for save the date magnets
Outdoor Magnets for Cars
Check out our delightful range of outdoor magnets for cars that can definitely transform any moving vehicle into an impressive billboard in no time. These outdoor safe magnets for cars are also perfect for spreading business message, awareness information and more. Ensure the well desired mobility to make your message well seen everywhere! Shop for Outdoor magnets
Refrigerator Magnets
Nothing says cute homes like fridge magnets! Available in a wide range of interesting shapes, these full color magnets will stand out easily to make eyes pop! These will add a stroke of brilliant colors to the bland fridge doors while being an impressive advertisement for your brand. Win-win. Here are some popular models that are indeed worth investing in!
Business card magnets
Check out our business card magnets that make perfect icebreakers to start a business conversation and introduce your logo in style. Most people who get paper business cards misplace them or in worst cases trash them. These imprinted magnetic business cards will never get misplaced or damaged. Best of all, it will be seen daily by your customers on a fridge, locker or filing cabinet!  Business Card Magnets will also let your customers find your number and contact you whenever they need your products or services; as these cards will always be there on their fridge doors.
Let your clients keep track of the passing months and timeline in style with these custom magnetic calendars. Imprint your logo and message and spread your word ; while your recipients gaze at these lovely schedulers longingly for their style and utility ! It is indeed a must- to- have accessory at any home or office. Besides, custom calendar magnets make perfect tote inserts, New Year gift box items and trade show gifts! 
Picture frame magnets
A good picture can indeed replace a thousand words! So, spread your message and reach out to your clients with these photo frame magnets!  One of our best sellers, these trendy magnets will make sure that your recipients will never miss your message. Everyone will surely love to keep their special family portraits on these. Every time, they appreciate these, your logo will obviously get a spin!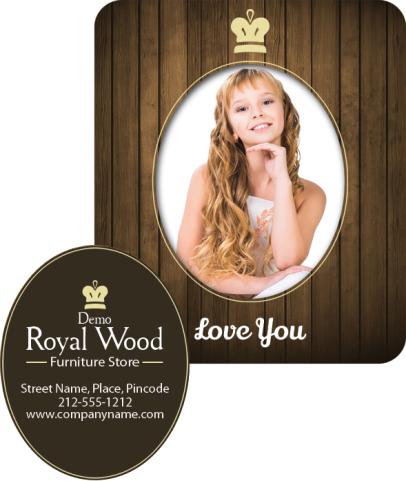 Car magnets
In addition, custom car magnets will also take your message beyond the four walls into the wide open and the crowded streets to ensure the best exposure! Perfect for political campaigns and awareness events, these outdoor safe car magnets will definitely work tirelessly for your logo even in rain and shine. Moreover, it is impossible to turn a Nelson's eye towards these brilliant promo gifts that gaze down from the rear of the cars. Be it in the traffic lights, parking lot or the fast lanes, car magnets will surely grab a few eyeballs!
Custom postcard magnets
Put your message right, left and center of your clients with these elegant postcard magnets. Unlike ordinary mailers, these effective promotional postcard magnets will make very popular and cost effective branding items.
Sports schedule magnets
Why not hand out these custom sports magnets to your customers before the actual sports schedule begins? Choose from a range of custom magnets for different sports such as baseball schedule magnets, basketball, football schedule magnets, hockey, football league, NASCAR , NFL , NBA, PGA sports schedule magnets and more and satiate their sporting needs during your brand promo.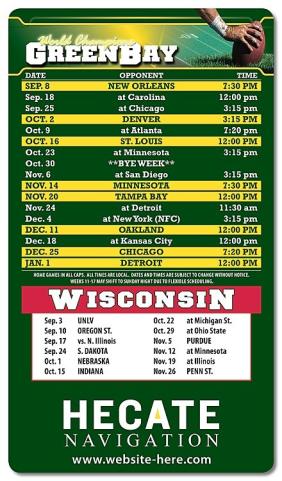 We offer tons of customization options for your magnet. Try them all today! Browse our site to find those custom magnets that match your promo needs. Should you need any assistance or tips, just call us.