Promoting Emergency Services During Winter
Posted by Cmagnets
Posted on November 20, 2015
Winter season makes one of the busiest times for emergency services as people often find staying warm and safe in sub zero temperatures a big challenge. From illnesses to car breakdowns, carbon monoxide-poisoning and mold- winter seasonal woes are innumerable. Extremely cold temperatures, blizzards or winter storm may lead to power failures, loss of communication services and icy roads, which throws normal life off track!
Ice storms may lead to heavy layer of ice on exposed surfaces like roads and sidewalks causing many accidents and fatalities apart from power outages and structural damage to buildings. Exposure to cold temperatures can lead to health problems and the risks of getting stranded on ice covered roads on an all time high, winter season is the time when emergency services are always on their toes. Be it first aid or road safety emergency services and more, the general public rely on these emergency service providers.
So, if you have been looking for a custom promotional item to promote your emergency services, check out these custom magnets for emergency services. People often panic when disasters strike and by having the number and contact details of emergency services, they can stay safe by ensuring quick response and appropriate aid. During emergencies, people become helpless when exposed to life-threatening circumstances and they expect external help. These custom emergency services magnets help to raise awareness about emergencies and to seek help from appropriate service providers. Often timely help can make the difference between life and death and by handing out these custom magnets that double up as your business cards, your customers need not waste time looking for random help as they have all the details right at the tip of their fingers.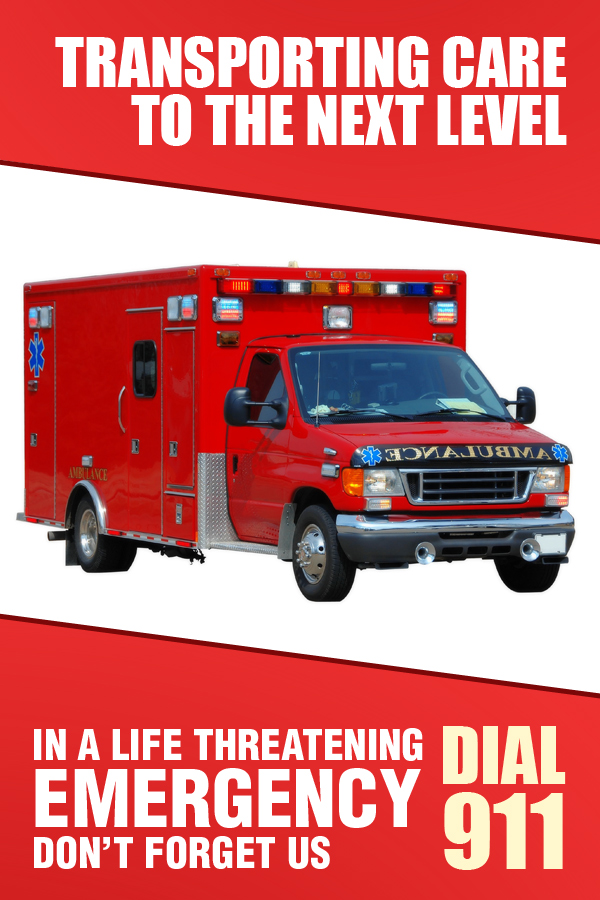 Here are some of the popular magnets for promoting emergency services
Dial 911 Magnets : These prominent refrigerator magnets make sensible gift items throughout the year as emergency can happen any time. People may know this number but by handing out these magnets you can remind your patrons especially children to act wise and fast in case of an emergency.
Ambulance magnets : Did you know that in the US every 1.9 seconds someone is transported to the hospital by an ambulance? Ferrying the sick to the nearest hospital on time can save many precious lives and ambulance magnets that are imprinted with the number and contact details of ambulance services make a friend in need in times of distress.
Custom police magnets : Low visibility and snow covered roads will add up to road accidents during this time of the year and that is where custom police magnets come to their aid.
You can also choose from a range of outdoor safe Outdoor car magnets to promote your emergency services to ensure the much desired portability and wide angle display for your message.