Make First Impressions the Best With Business Card Magnets
Create a business magnet card that will stick around for a long time and draw attention every day! Select from countless design ideas at CustomMagnets Direct or upload your favorite design and see how your logo becomes the talk of the town in no time!
Not All Magnets are the same
All magnet cards are not alike; they may be unique and memorable in one way or the other. But to make a sale, your cards must be impressive and that is where we can assist you. Our custom business card magnets will make sure that your logo looks the very best for every lead.
Business card magnets are for every business
Business card magnets are indeed perfect options for dentist offices, real estate agents, emergency services, small business owners or infact anyone! Imprint with your logo, message and contact details. Personalize it the way you wish to make it a unique refrigerator artwork for your clients, apart from being just a business card! Hand these full color custom magnets out and see how your phone never stops ringing!
Popular promotional tools on a budget
Business card magnets are also cost effective and are perfect for mass events and mailer campaigns. Keep your business details in front of customers at all times. We have a wide range of custom magnet cards (20 Mil) in various themes to cater to your diverse promotional needs.
Why Magnets?
In addition, magnetic business cards are long lasting, versatile and unique. while paper cards get shoved into the desk drawers or the back pockets of your wallets and are forgotten forever, people treasure magnet business cards whenever they get one as these are not common.
Shop from our popular business card magnets
Law Firm Business Card Magnets
Whether you have a well established or start up organization, our law firm business card magnets will help your brand stand ahead in the competition. Designed to last long and work hard to build your brand, these high quality magnets have also an affordable sticker price! By investing in promotional magnets, law firms are rest assured of a long term exposure.
Restaurant business cards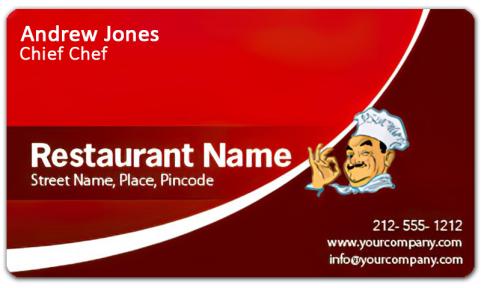 A simple yet smart looking business card magnet will be just right for any type of restaurant. Add your logo, icon, signature dishes and contact details in a clean and bold lay out. Make it casual or formal as you wish! After all these custom magnets are all about promoting the business in your style!

We Have Magnets For Every Promotional Need
20ml magnets
These are popular as refrigerator magnets, save the date magnets, business card magnets, announcement magnets, school magnets or picture frame magnets among others. Hand these out at tradeshows or use it during mass mailer campaigns. These custom magnets are budget friendly and the large imprint space will ensure you ample room for creativity.Light weight and sleek, 20 ml magnets are one of our top sellers. Check it out.
Look what you get when you shop with us
Personalization
You are the boss when it comes to deciding the design and artwork of your business! So, you can personalize your card by choosing your photos, text, colors and artwork to make it as unique as your personal identity! Business cards are indeed extensions of one's personality. Make sure that you leave the very best first impression!
Durability
Our magnets are made from premium quality materials and are made in USA. Thus, every inch of your message on these business card magnets will look professional and elegant!
Superior imprint quality
Further, you can choose from a range of imprint options including full color, spot color or PMS color match ! Make your logo stay true to your company reputation and get the quality you deserve.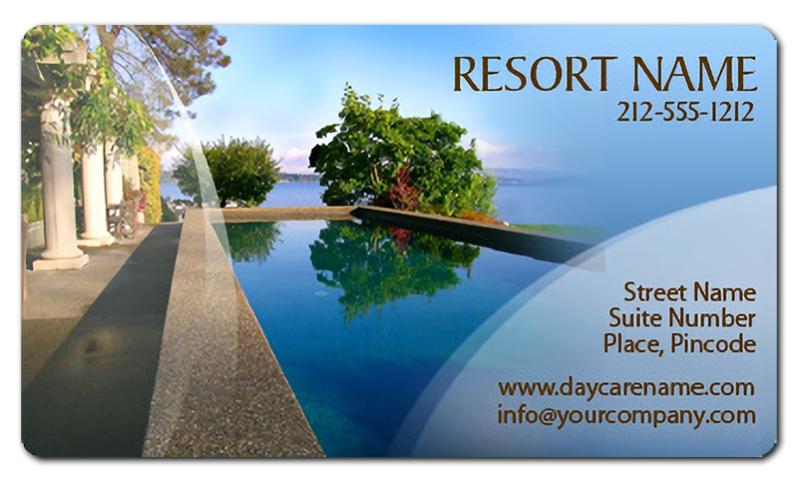 Business Card Magnets- the little brand ambassadors for your business
Business card magnets will put your message right in front of your customers- on refrigerator doors, work desks, filing cabinets, in fact on every metal surface! With your contact information within the eye length of your customers, nobody will hesitate to give you repeat business.
Business card magnets make elegant tote inserts, mass mailer campaigns, trade show handouts and much more.
Personalize the magnetic business cards to match with your theme and create a personal touch to your branding campaign!
Magnet business cards will indeed look good on refrigerator, office desks and much more!
Business card magnets will surely make a unique way to promote your business
The strong magnetic backing will obviously keep these logo magnets well stuck for a long time.
Paper Vs Magnetic Business Cards
Paper cards get trashed or get lost amidst heaps of other papers that even if your customer needs to access it, they will find it a herculean task to dig it out from the abyss! Magnet business cards on the other hand will get featured on the fridge for your clients to access whenever they need!
paper business cards may help you to introduce your logo and generate leads. But a good business card converts leads into sales.  Get more from your card by making it magnetic and impress your clients.
Your Logo on a Business Card Magnet Will Never Fail!
Magnets are visible                 
Your logo on a business card magnet will remain forever! Be it on their refrigerator doors, filing cabinets or oven doors, these business cards keep your message and contact details right in front of your customers.
Magnets are popular
Magnets are memorable. Whenever someone gets one in a mail or at a trade show booth, they will take a closer look at your message. With magnets, you can easily turn your first impression into a long lasting one!

Everyone loves these
People love to have a few of these delightful magnets slapped on to their refrigerator doors that can also be used to hold reminders, notes, grocery lists and much more.
Easy Attention
Business card magnets even gain easy attention on the high traffic areas of homes and offices of your recipients. Just imagine the exposure your logo gets every time your recipients open their refrigerator door to fetch drinks and grubs, to put back/ take supplies or simply to check out for the cookies and toffees that might have long gone!
Instant access
With these magnetic business cards, your recipients will know where to look when they need to contact you! It is indeed a great option to promote time-sensitive emergencies or activities like plumbing emergency services, heat and air services, doctors, day care centers, schools and much more.
Magnets are fun too!
Moreover, custom magnets are not just a great way to market your business or events. These also make fun items and handouts during special events like wedding, birthday or anniversary.