Bestselling Custom Magnets that will Enhance your Marketing Mix
Custom magnets win hands down as winning promotional items. Whether it is to build awareness about your event, promote your brand or build team spirit, these versatile handouts will fulfill all your objectives with ease. If you thought it is impossible to leave a lasting impression in the minds of your recipients with budget friendly handouts, you could be in for a surprise to know the magical effect that custom magnets will cast over your audience.
Here are some best- selling models that make a safe investment
 Business Card Magnets
Stay on top of the minds of your potential buyers with custom business card magnets. Light weight and designed to earn a permanent display spot on  the refrigerator doors  in homes and offices, business card magnets never stop working for your brand. Just keep a count on the impressions your brand will make every time your recipients open the fridge door or check on their shopping list tucked underneath these colorful magnets. It is these repetitive eye contacts of your clients that turn into brand loyalty in the days ahead.
Business card magnets can be used for any networking event as these are light weight and easy to distribute or mail out. Choose from a wide range of models and sizes to suit your budget and promotional theme and see how these unique custom business card magnets will literally put your brand into the hands of your audience. You can even add interesting quotes, puzzles or more to enhance the value and the retention of these magnetic business cards.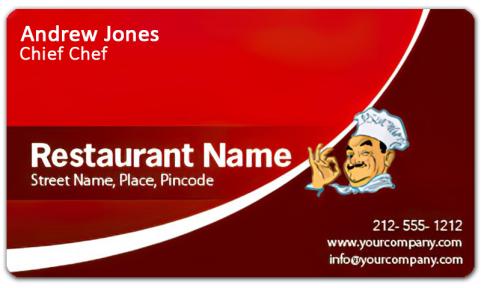 Refrigerator Magnets
The regular exposure enjoyed by refrigerator magnets will ensure assured ROI. Plus anyone who happens to see these delightful full color  magnets will easily be tempted to know more about the brand imprinted on these magnets,  which in turn will result in the much needed word of mouth publicity.
For instance realtors will find interesting handouts like custom real estate magnets to withstand the fluctuations in the highly volatile real estate market and make new leads, Aligning perfectly with the theme of their business, these magnets are perfect promotional items that strike a fine balance between high-quality and fun product.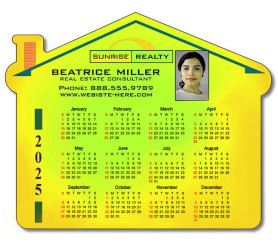 Magnetic Notepads
Handout a magnet and a notepad at once with these value added giveaways. It is a sound marketing investment considering the incredible and practicality that these logo items ensure to the users. Your message imprinted on these budget friendly handouts of custom magnetic notepads will never get overlooked! Choose from a wide assortment of styles, types and sizes.
There are a lot more best-selling custom magnets out there; browse along to choose a model that will match your promotional needs.