Custom Magnets Buying Guide
Promotional magnets are obviously one of the most popular forms of visual advertising thanks to its high portability and  dramatic visual appeal. In addition it  also happens to be one of the most cost-effective custom giveaways as well.
Magnets can also be customized with your brand and message to advertise a brand or business out there. These high-visibility  handouts mounted in high-traffic areas like fridge doors or filing cabinets ensure  maximum impact. Best of all, these can also be removed and mounted somewhere else.
Light weight and compact, custom magnets can be easily passed out in person or mailed out during events to generate countless impressions for a huge ROI. In addition, magnets  remain for long periods of time, both as decoration and as a popular way to attach notes or kids artwork. Thus custom magnets are not just visually appealing but functional as well.
Here are some of the diverse custom magnets that you can consider
Business Card Magnets
One of the most popular types of promotional magnets, business card magnets enjoy an incredibly long shelf life and visibility . Once they make its way to the fridge doors and filing cabinets , custom magnets generate repeat impressions at  prices as low as a few cents.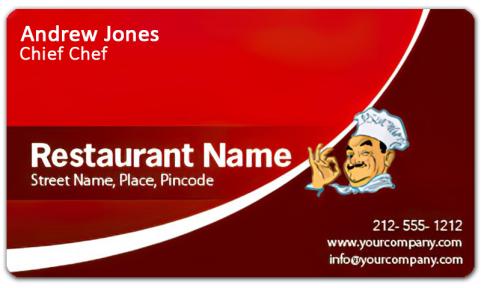 Outdoor car magnets
Further, outdoor car magnets will turn your vehicle into a moving billboard for your business. Customize it with your brand and message to make it a great fund raising item, team spirit item and more.  Extra thick and sturdy, these logo magnets will hold on to a vehicle even at high speeds. Nobody  can overlook the eye-catching  sight of these colorful signs displayed prominently on the side of a car. Just think of the impressions these signs will get; no matter whether your car is on the move or parked.
Animal themed magnets
Veterinarians and animal care services can invest in these animal  magnets; that can be fully customized with your brand and message.  Apart from your contact details and logo, think of adding an artwork or message that will sum up your business and make your brand stand out

Awareness Ribbon Magnets
Ribbon magnets have indeed become the universal symbol of support for social  causes all over the world worldwide. For instance, pink ribbon magnets will spread awareness on breast cancer while red ribbon will support the cause of AIDS prevention
Calendar Magnets
Calendar magnets enjoy the double advantage of a high visibility all round the year and unbeatable frequency of use. Further, your clients and customers will see your brand many times a day as they check on their holidays or schedules. Thus these magnets guarantee a high number of impressions for your brand .
Food & Beverage Magnets
Moreover, these unique category of magnets are ideal to promote restaurants, coffee shops and grocery stores. These full color magnets will even meet your promotional needs with ease; as these unusually shaped magnets will reflect easily with your branding theme and make it easier for your recipients to  remember your brand.
Geometric Shaped Magnets
Choose from a wide selection of our promotional magnets  in various geometric shapes like round, oval, square, rectangle, and octagon. These are indeed powerful attention-grabbers that will get your message across far and wide.
House shaped magnets
Realtors looking for a specific promotional giveaway that will match your theme will find house shaped magnets a great choice. Real estate agencies and mortgage lenders can add their  logo and artwork on these full color magnets to get all eyes on it.
Looking for more? Browse our wide range of custom magnets in all possible price rates to choose a model that will match your needs.