Magnets Never Stop Working for Your Brand
Wonder what makes these ubiquitous items of custom magnets proven promotional items?  The incredible popularity and budget friendly attributes of magnets make it a trusted choice for marketers. Once you  handout  a promotional magnet, chances are, it will end up in your client's home or office for a very long time. Thus your brand will gain consistent valuable impressions without any repeat investment or effort.
Further, your customers will see your message and logo both deliberately or subconsciously many times, in a single day. Every time they open the fridge doors or walk past your car magnets they will obviously see your message.
Affordable
Custom magnets are cost effective marketing tools that reinforces your brand identity. Because of its incredible  visibility, magnets will improve brand recall  at easy rates. The low cost advantage will especially make magnets a great choice for start up companies and budget promotions.
Limitless options
Custom magnets are available in a wide range of models. From business card magnets to car magnets,  picture frame magnets and sports magnets, you have something special for every call. No matter what you choose, custom magnets will keep your contact details right in front of your target audience so that they will know where to find you.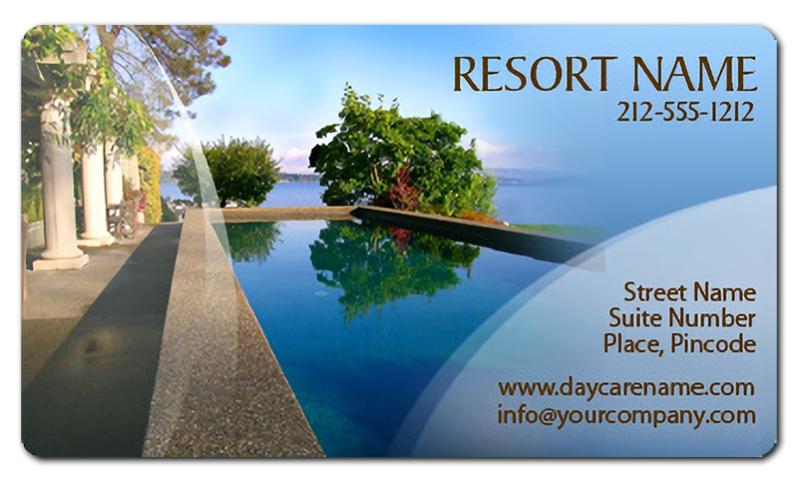 Picture frame magnets
Photo frame magnets attract easy attention. Every time your recipients look at  their family pictures, they will also take a closer look at your message as well. Include the most relevant information like contact details and web site url  that will  help them to reach out to you.
Refrigerator Magnets
Apart from being a tangible reminder of your brand, custom refrigerator magnets will  add a pop of fun colors to the bland doors of the refrigerator. Thus it will make fridge décor item for your recipients or even a handy way  for them to pin up their reminders and shopping lists! No matter how they use these full color magnets, your message on these full color magnets will indeed get a wide angle display.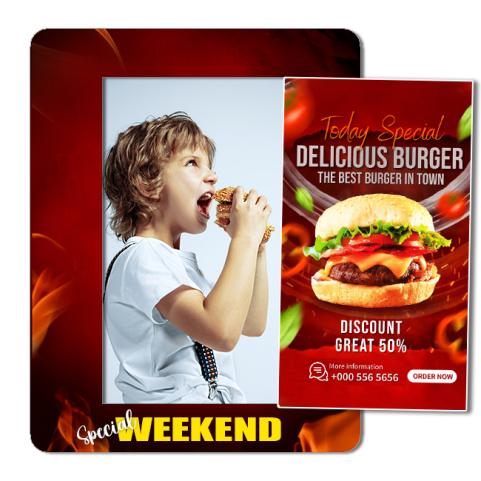 Popular
Printed magnets are incredibly popular as collectibles; very few people throw them away. Whether you hand these out in person or through mailers, custom magnets will keep your message in plain sight of the audience.
Versatile
Magnets can be incorporated into your promotions in various ways. You can customize it to enhance brand recognition, increase sales or attract new clients.  They never fail to work for your brand.  Everyone will surely be drawn by these full color magnets.
Fun to customize
Magnets offer ample creative scope for marketers to place their logo and message. Think of creative designs, message or logo to make it appealing.
Repositionable
Magnets are easy to remove and reposition as and when you like. This feature will give marketers the freedom to use it on the most strategic spots to optimize brand visibility. Easy to apply and re-position, custom magnets will indeed give more value for your promotional dollars.
Wish to make custom magnets as your marketing items? Browse our collection to choose magnets that match your theme.