Surprising Marketing Benefits of Magnets
If you are thinking of great marketing merchandise for your customers this season, custom magnets will be a best bet! Practical and fun in equal measures logo magnets will make your brand pop every time.
With so many brands competing for the attention of customers, you need a unique marketing strategy to stand out in the crowd . This is where custom magnets make an excellent form of marketing in advertising the products without being overwhelming.
Advantages of custom magnets
Inexpensive
Magnets are budget friendly tools for retail marketing to promote your products.  Choose from various shapes and sizes that match your promo theme, customize to make it reflect your brand identity to meet your promotional need with ease. You can order in bulk for all the upcoming events to get the best price advantage as well. Magnets never go out of trend as promotional swag after all!
Easy to customize
Customization of magnets is purely fun thanks to its full color design  and generous imprint space. Further, you can print any design and information you want onto the display. This not only offers crucial product information but also gives your brand a chance to stand out from the rest.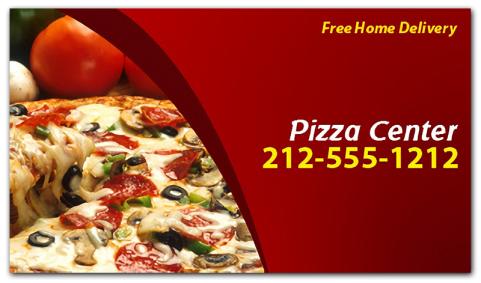 Enhance Brand Reputation
Custom magnets will definitely be a great tool to spread the word about your company. Made of  high-quality magnetic stock materials, logo magnets  enjoy incredible retention among  your customers.
Not only will your customers be happy with these full color, trendy magnets that grace their spaces and car doors , but they will also find it easy to associate your brand with these cool giveaways. Thus , customers are more likely to recommend your brand to their friends.  Let's be frank about it. Word of mouth advertising is  proven to be effective in influencing customers' buying behavior and spreading the word for a long time.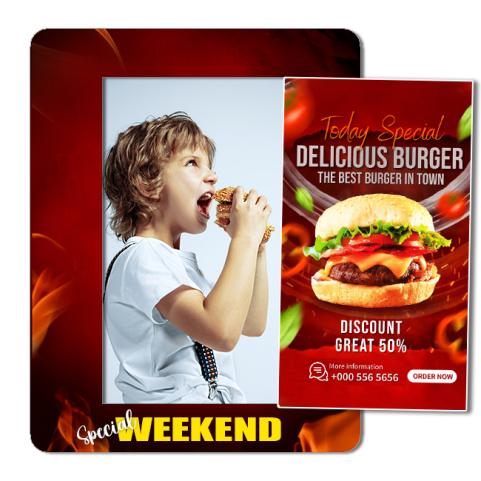 Make emotional connection with Customers
Custom magnets are versatile handouts that fit your promotional plan in any way you wish. Whether  you offer it as a handout with purchase as awareness giveaways or milestone handouts ,magnets will make your recipients feel extra special. It will even make them want to pick your product up over your competitors because of the emotional connection that magnets make.
Easy to distribute
As magnets are small and lightweight, they are undoubtedly easy to distribute as well. So, if you are planning a targeted promotion like mailer campaign, custom magnets will indeed make a proven choice to get your message across to the audience niche with pin point precision
Wish to employ custom magnets as your marketing tools? So, what are you waiting for? Reach out to our team to get started right away!