Why It Is Time To Switch To Magnetic Business Cards
Business cards are indeed the basic marketing tool for any  business owners. Apart from sharing the contact details, business cards will also make the crucial first point of contact with their audience.  If you think your paper business cards fail  because it is easy for your prospects to easily damage, misplace or even discard, it is time for you to switch to the smarter counterparts of magnetic business cards.
 Custom business card magnets will not only keep your message in plain sight of the audience but will also make a tangible reminder for a very long time. These full color magnets will earn a premium real estate on the refrigerator doors or filing cabinets to  engage the audience with your message. Plus, it will make a handy way to secure the reminders and shopping lists of your audience. Win –win!
So, if you have been looking for a unique way to draw  and retain the attention of your audience, stick out a magnetic business card and see how it work non stop for your  brand.
Four solid Reasons to Choose a Magnetic Business Card
A colorful magnet is indeed more than just a great way to get your business noticed.  You can even make it a great reference tool by adding interesting information like kitchen conversion units, emergency numbers and more. The more useful your business cards turn out to be the more will be your brand exposure.
Here are some reasons why business card magnets are better than traditional business cards.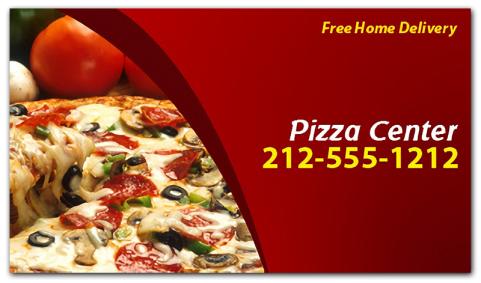 Business card magnets Make Popular Tradeshow Handouts
Trade shows and business events offer incredible networking opportunities for businesses. Send home the attendees with your message by handing out custom business card magnets. These will never get misplaced or discarded thanks to the appeal that these full color magnets enjoy among the public. A well designed custom magnet will make its way to the fridge doors   or filing cabinets and will remain there for even years together. Magnets also make a fun themed promotional item that will leave a lasting impression, in the minds of the audience and in fact anyone who sees it!
Unique and Easy to Personalize
Likewise, business card magnets can be personalized with any message or image you want. Available in various sizes, business card magnets offer something special for everyone. Choose the right model and customize it to complement your personal style or your event's theme.
Durable
Business card magnets are long lasting; and will outlive the traditional paper cards thereby providing a better ROI.  Tear resistant and visually appealing, your recipients will have ample reasons to retain these  full color magnets. It will double up as a delightful fridge décor item for them apart from  being just  your business cards.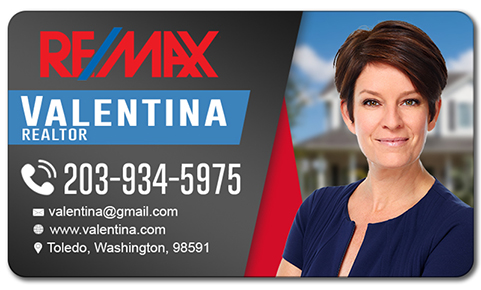 Practical
Magnetic business cards thus will not just display your contact information but make excellent decorative items that can even hold up important items like shopping lists, kid art and reminders on their fridge. This high utility of magnetic business cards will make longer lasting than paper business cards.
So, are you ready to create your very own custom magnetic business cards? Explore our complete line of custom business card magnets to choose a model that complements your branding theme.