Get New Business Card Magnets: Make Meaningful Connections in 2021
Posted by Cmagnets
Posted on September 30, 2020
New Year brings new opportunities and it is the best time to make changes on how you work. Getting a new set of trendy custom business card magnets will make a great option. A customized business card that reflects on the brand identity will easily stand out from the rest of the crop of generic cards.
Business card magnets make a key item in the branding exercise for marketers to beat the competition. Get your cards imprinted with not just contact details or logo, make it interesting and engaging with taglines and artwork that will tempt the recipients to take a closer look at your business cards.
For clients and general customers, business cards are a window to peep into a company's possible quality of products or services. According to a study, an overwhelming 72 per cent of the people form an opinion about a company based on the quality of its business card! So it's evident that the card can make or break your business.
Cost effective
Budget friendly and compact, magnetic business cards will serve as a perfect spring board to launch a massive promotion like mailer campaigns or tradeshows. These are light weight and compact which makes it a great choice as mailer items as well. You can send your business cards along with newsletters or thank you mailers to ensure more value  for your  communication.
High retention
The best part is that unlike paper cards, magnetic business are never damaged or misplaced and your clients have a sure fire way to reach you every time; these full color magnets reserve a permanent spot on the fridge doors or filing cabinets of your customers to make an easy reference. Your recipients will find even a quirky utility for these magnets  to pin up their shopping lists, which will further enhance its popularity.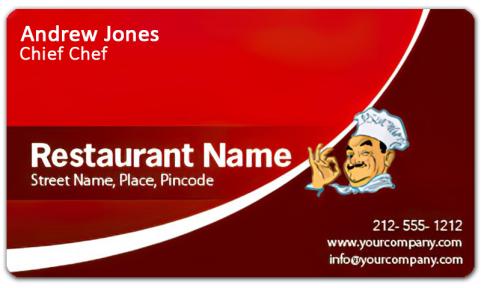 Wide range of choices
Choose from a wide range of models and sizes to match your theme. Whether it is themed business cards, outdoor business card magnets or anything else, we have a complete line of magnetic cards that will add a punch to your marketing campaign.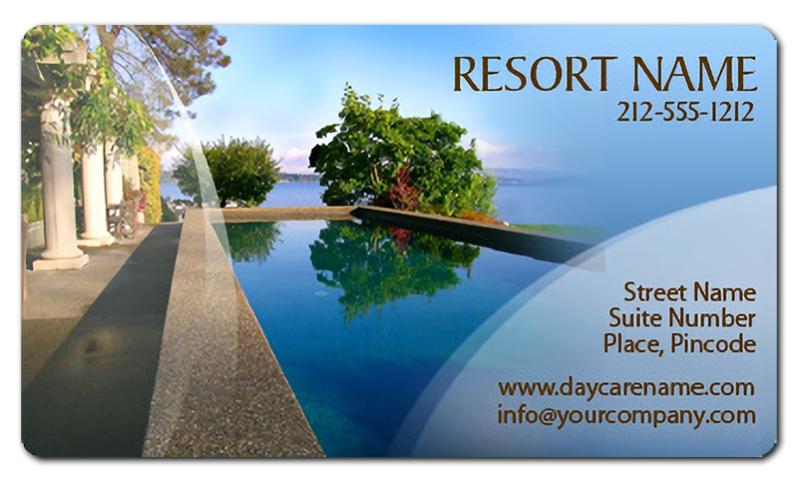 Portability
Even today, business cards make a crucial way to distinguish brands from competitors. During in-person meetings, your brand gets exposed to the clients through business cards. Every time your recipients talk about these trendy business card magnets or when they pass it to their friends, you get a bigger audience.
Light weight and sleek as conventional paper cards, these can be carried in purses or wallets to make business connections on the go or to make a formal introduction of your business. Factory direct and made in USA, from superior quality magnetic stock materials, these logo magnets will align with your brand identity and professionalism.
Choose from a wide range of custom business card magnets that can be customized to reflect your company's distinctive brand. A professional business card leaves a lasting impression and creates tangible connections that online communications may not make! So, make sure to choose a perfect business card size and a design that will impress your audience to put your cards to work for your brand.
How do you plan to use custom business card magnets in your promotions? Share your thoughts with us on our facebook page.