How To Make Your Business Card Magnets Interesting
Posted by Cmagnets
Posted on November 20, 2020
Business card magnets are a great way to stay top-of-mind with your customers. However to grab easy attention, you should customize it in an interesting way. Apart from putting your name and phone number on them, think of creative taglines , artwork or brain teasers to make an even bigger impact with just a little creativity.
Here are some customization tips that will make your business cards unique.
An artwork
Be it a mascot, a snapshot of a local landmark or something creative, a full color artwork will grab easy attention and draw the audience closer to your brand making it easy for them to remember your brand.  Did you know that an artwork can convey your message more forcefully than text while your customers will love to have something beautiful to put on their fridge.
 A list of emergency phone numbers
Enhance the practical value of your custom business cards by getting it imprinted with emergency phone numbers like hospitals, police stations or fire department  that your audience may find useful. It makes another way to get your audience come back to your business cards more often.
 Quotes
Inspirational quotes and funny quips will please your audience right away. While it cheer them up and  add positive vibes to their day, it makes a great way to reflect your personality and brand image.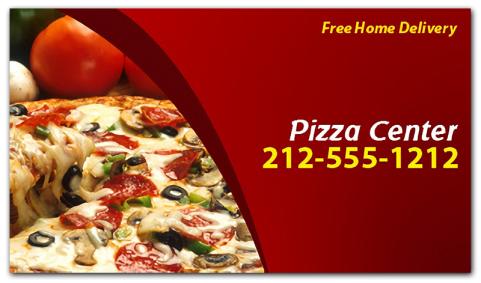 Kitchen tips
Business card magnets are commonly displayed on refrigerators in kitchens and pantries, so, obviously adding cooking tips to these crowd pleasing custom magnets will make a smart way for you to enhance the engagement of the audience. You can include any useful information like kitchen conversion units, ingredient substitutes or cleaning hacks among others.
Call to action message
Do you have an offer to announce an interesting contest or something similar? Make sure to get it imprinted on these business card magnets to make it an irresistible invitation for your audience to check out your online stores.  Often a compelling call to action message and spicy taglines will  pique quick interest among the audience  plus make your calling cards stand out from the rest of the crop of magnets on their fridge doors.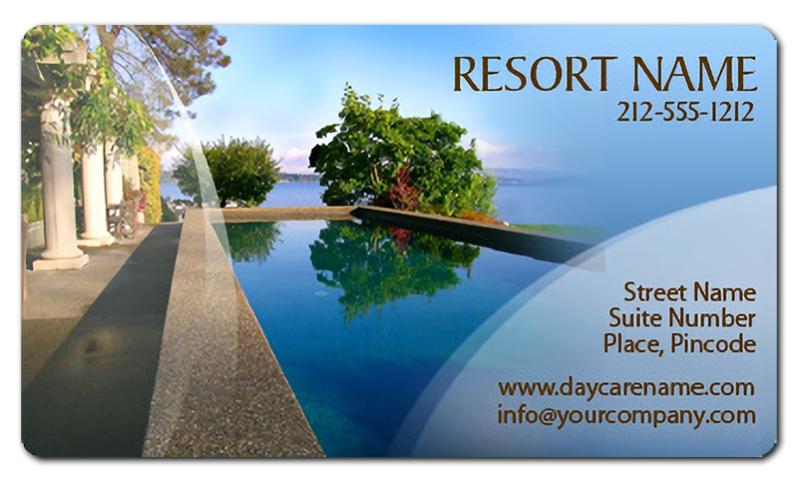 How do you plan to make your business card magnets exceptional? Share your tips with us on our facebook to join an interesting conversation.  If you need any tips to customize business card magnets to be integrated with your promotional campaign, feel free to contact us.