The Essential Dos of Creating the Perfect Business Card Magnet
Posted by Cmagnets
Posted on December 23, 2020
Business card magnets still continue to be the first and foremost part of promotions for marketers. Compact, memorable and powerful, business cards will leave the proverbial first best impression in the minds of your audience. However the value and popularity of your business cards will depend on its design and the information that it carries . A shoddy business card magnet may not get a high retention and may be forgotten about!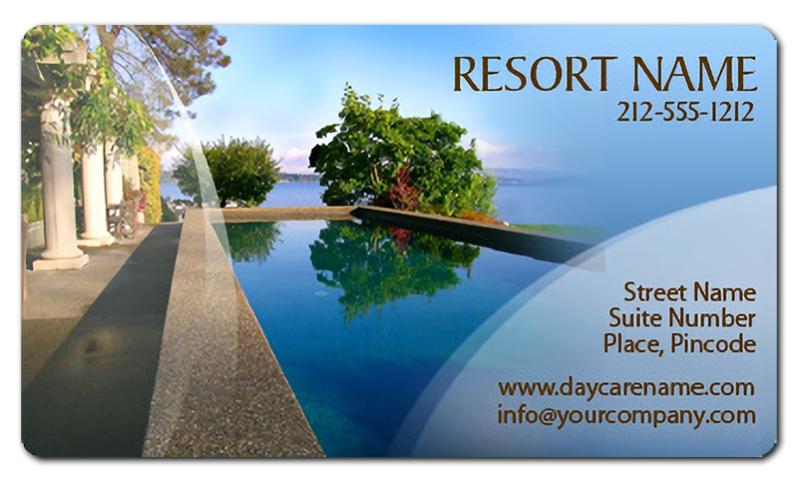 Custom business card magnets play a key role in networking events involving  human interaction. So, how to make your business cards stand out? Here is a quick guide to create the perfect business card.
Ground work
Conducting a ground work is the best way to dig out the most trending ideas and color concepts. Be sure to have a solid understanding of your target audience and aesthetics while designing the business card magnets. Give importance to complementing colors, the right imagery and illustrations. Make sure to have just the right amount of text to communicate the precise message.
The design that you choose should complement your business niche. It will make it easy for your audience to relate to your services instinctively.  Make sure text size is large enough for anyone to read. Use the same type of font all through the card. To create visual appeal, you can use a font case with multiple density like condensed, Light, Regular or Bold.
Too much information will make it hard for the audience to read and understand the information. Make sure that  your business card is free of typos  and errors as it may leave a serious blemish on your corporate image. Include all the essential information like name, title, company, phone number(s), email, website etc. Also be sure that you are including the updated phone numbers and email addresses so that your audience can reach you without any hassles.
Design
Plan the design and artwork in such a way to strike a perfect contrast. It will help you to highlight the most important information on your business card magnet. Use white space as part of your design to make it easy on the eyes of your audience. Keep the design simple and classic without overplaying colors or words.
Your logo should be the focal point of your business card magnet. The clean and concise design will represent your business across all social media platforms. Make sure it's modern and eye-catching.  Always use  high resolution images that will stand out nicely. It will give your business cards a dramatic appeal, which in turn will lead to a higher retention by your audience.
 Did you find these tips on customizing business card magnets useful? Spread the word by sharing this post across your favorite channels.