Why You Need Business Card Magnets To Make Your First Hand Shake Special
Posted by Cmagnets
Posted on April 15, 2021
Business cards are the classic way to make a formal introduction of your business. Not just at tradeshows but even when clients drop in to your office. Paper cards are passe as these get easily damaged or misplaced while these full color and sleek business card magnets will earn a prime spot on the fridge doors and filing cabinets of your audience.
Plus business card magnets are budget friendly. If your finance is on the fritz, it will make a great choice especially if you have mass events like trade shows on cards. With some clever designs and customization, your customers will be besotted with these full color cards that gaze down at us from their fridge doors.
magnetic business cards make a ready reference of your logo and message. Call it convenience, every time your recipients need to find you, they know where to look. Restaurants, pet care centers, emergency services , landscaping agencies are some of the many businesses that can keep their message right in plain view of the audience through these compact and light weight custom magnets.
 Easy to distribute
Compact and light weight, custom business card magnets are easy to distribute in person or as mailer items. Include a business card magnet along with your newsletters or business correspondence to make your communication interesting and increase the chances of getting the envelopes opened!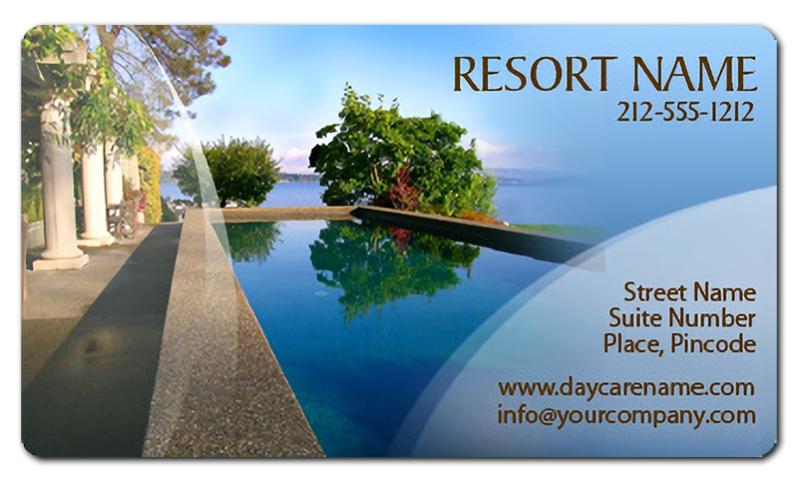 Long lasting
Magnetic business cards are designed for greater longevity and will remain in plain view of your audience for a long time while your recipients use it to hold their reminders and shopping lists.  Magnets make fun filled fridge decor items that are worth flaunting for most people while these make interesting souvenirs for others.
Earn consistent impressions
Business card magnets remain in plain view of your audience for many years on end. So, just imagine the impressions that these full color magnets will make during its shelf life- not just among your recipients but anyone who happens to see these interesting full color magnets. As refrigerators often occupy high traffic zones in most homes and offices, these magnets get a high visibility display spot at all times.  Everyone will be interested to know more about the message and the brand imprinted on these magnets, which in turn will make the much desired word of mouth publicity for your message.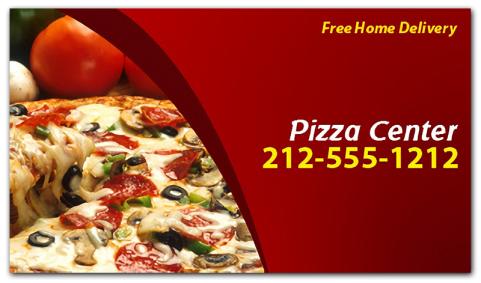 How do you plan to use custom business card magnets part of your promotional plan. Share your ideas with us on our facebook page to join an interesting conversation.