The Right Way To Choose Custom Car Magnets – A Quick Guide
Posted by Cmagnets
Posted on July 21, 2021
Ever wondered why your car magnets do not stay firm while on the move or remain wrinkled on the car surface? Do you think car magnets might have damaged the fresh coat of your car?  This post is about some of the common doubts that most people have when using custom car magnets as marketing tools.
No matter whether you use custom car magnets as promotional swag, team spirit items or fund raising items, these tips will help you to get the most of car magnets and safe guard both your investments – your car and your car magnets!
Here are some common issues you may come across while using custom car magnets and the best ways to easily avoid them: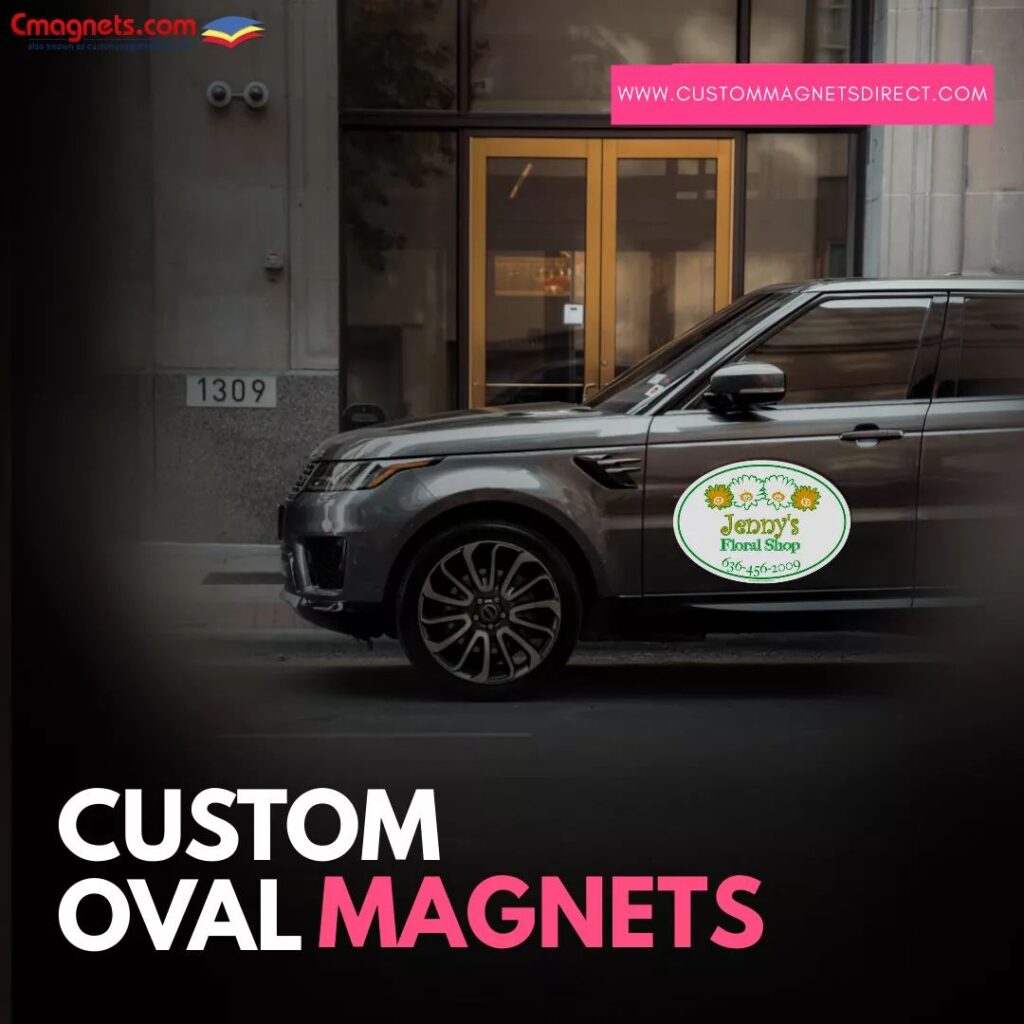 Car magnets getting flown off the vehicle!
Car magnets should ideally have a thickness of 30 mil and above to ensure a firm grip on the surface of the moving vehicle and withstand the winds. Lighter custom magnets may not make a good choice even if that means you can save a pretty penny.
The right way to choose and apply car magnets 
Car magnets should be applied on a flat surface on the vehicle that is devoid of creases, or grooves. Uneven surfaces make air pockets, which may prevent the magnets from sticking firmly on to the surface.
Always make sure to use car magnets that are fade resistant and outdoor safe that can withstand elements.
Car magnets with rounded corners can adhere better to the car door than  those with square corners. So, if you have a choice, it is better to settle for round corner magnets.
Car magnets get stuck to the vehicle surface
Most people say they have a hard time removing a car magnet once it is applied.  You can prevent this from happening by removing and cleaning car magnets on a weekly basis especially during summer months when the magnets are exposed to intense heat.  Leaving the magnets on the vehicles for a long time may make it difficult to remove it easily.
Car magnets damaged the car paint
Make sure that the surface of the vehicle is free from dirt before putting the magnets on. The magnet should also be free of any dirt because it is the dirt that scratches the paint, not the magnet. While repositioning the magnet, carefully pluck off the magnet from the vehicle instead of dragging it along to the new spot. If you have had a recent paint job for the car, it is recommended to use magnets only after the paint is fully cured.
Car magnets are wrinkled or out of shape
Make sure to store car magnets flat to retain its original shape.  If your car magnet is delivered in a tube, lay it over a flat surface overnight before using.  While storing multiple magnets, ensure that the magnetic surfaces do not face each other.
Printed car magnets not just add a pop of fun colors and enhance the identity of your business vehicles but make a portable billboard for your company. Car magnets are a budget friendly and temporary advertisement option that offers the flexibility of using it only as needed. Now that you have an overview of the ideal ways to use car magnets, you can get the best value for your investment while buying it and save on frequent replacement costs.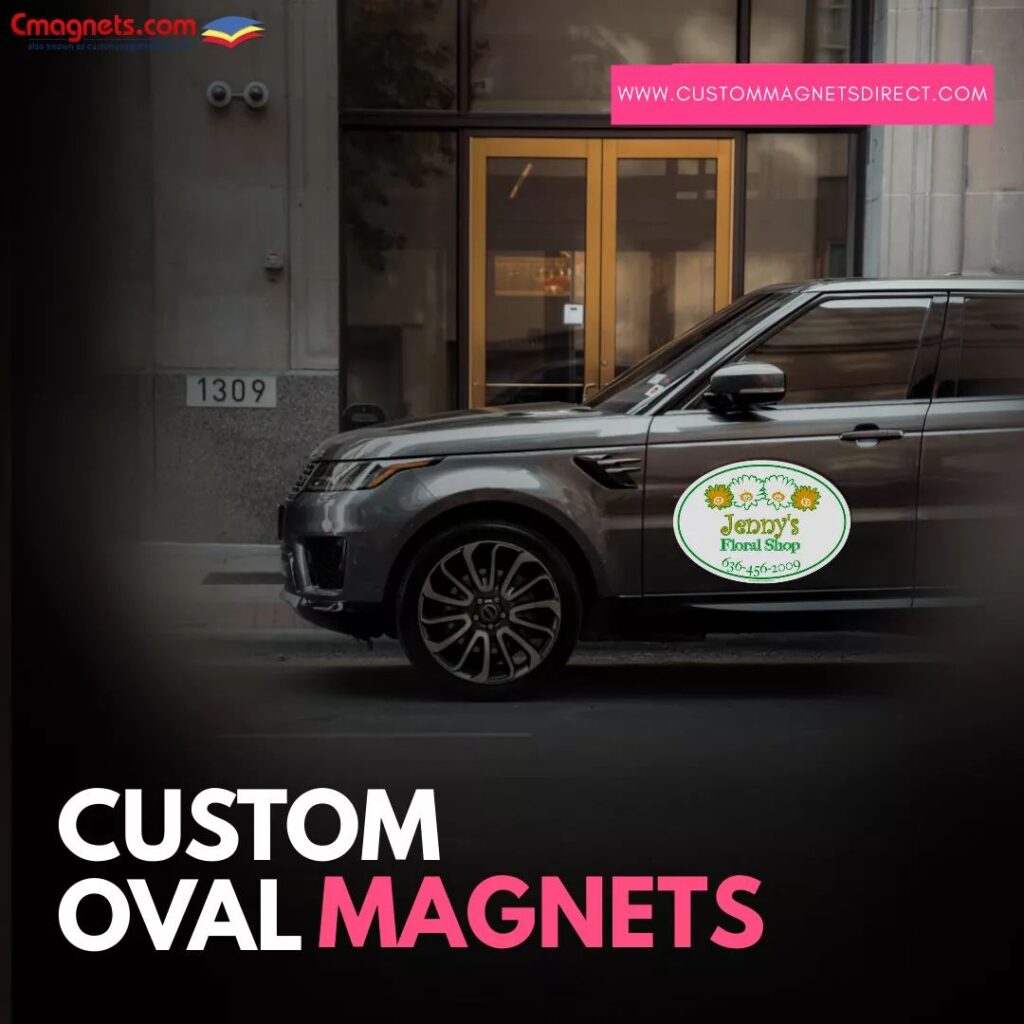 Custom car magnets will last a long time if proper care is taken while using these outdoor magnets.  Should you need any tips on choosing the right car magnets, feel free to reach out to our product team.