Custom Magnets – Just What you Need in your Branding Campaign
If you thought custom magnets are bland and  plain giveaways that may not strike a rapport with the audience, you could be in for a surprise. Magnets are  not just square lumps that stick to magnetic surfaces anymore. Today, promotional magnets are available in a wide range of interesting shapes sizes and  models.
Die cut magnets offer the luxury of having magnets in any shapes under the sun! So, there is nothing to stop you from attaining your promotional goals when you have versatile handouts like custom magnets.
Here are some popular custom magnets to get started
Mood Magnets
Quirky but incredible popular, mood magnets offer a wide range of different emotional options to express just how your day is going. Whimsical and fun, these interactive magnets will strike a conversation with your audience in no time. A subtle yet effective tool for business promotions, these popular magnets ensure countless impressions for your business or brand.
Sports Magnets
Ideal  as fund raising items for school athletics programs or as giveaways during game days and little leagues these magnets in a variety of sports-themed shapes make incredible  promotional items.  You can even opt for sports schedule magnets that are large enough to display a full season's schedule. These highly visible magnets will generate countless impressions for sure during the sports season and will be retained as keepsakes even beyond that.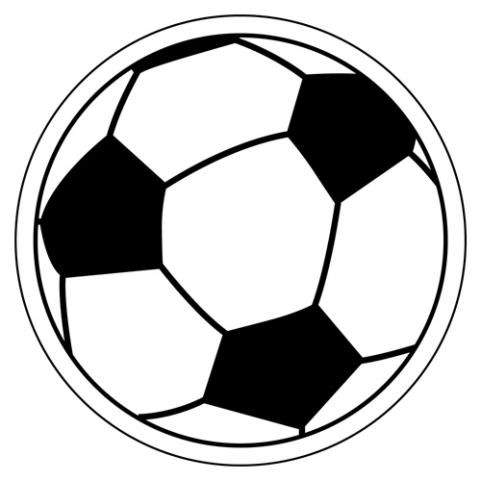 State Magnets
State shaped magnets make ideal giveaways for businesses with presence across multiple locations across the state. Handing out a custom magnet in the shape of their state is the best way to enhance the goodwill and local community support.
Shaped magnets
Shapes and designs grab easy attention of your audience  and that is what makes custom shaped magnets a winner. When you want to give your customers a ready reference of your phone number, there cant be a better choice than these  telephone shaped magnets. It will make a delightful fridge décor item for your prospects that draw easy eyeballs while your message gets the undivided attention of everyone around. Win-win!
Magnets shaped like police cars, fire trucks, and ambulances are ideal to promote emergency services  and utilities. Hand these out as school and community giveaways to remind people of emergency contact phone numbers.
Business card magnets
Business card magnets can be ordered in bulk for giveaways and leave-behinds. Your recipients will never misplace your contact information as these will make its way to the fridge doors right away, often double up as memo holders. So, every time your audience needs to reach out to you they know where to find you.
Promotional business card magnets have  built-in visibility and are never  discarded but will only move over to the new fridge doors at the most as your users upgrade. Made in USA from high quality magnetic stock material, business card magnets can be made to pop and stand out from the rest of the crop of magnets.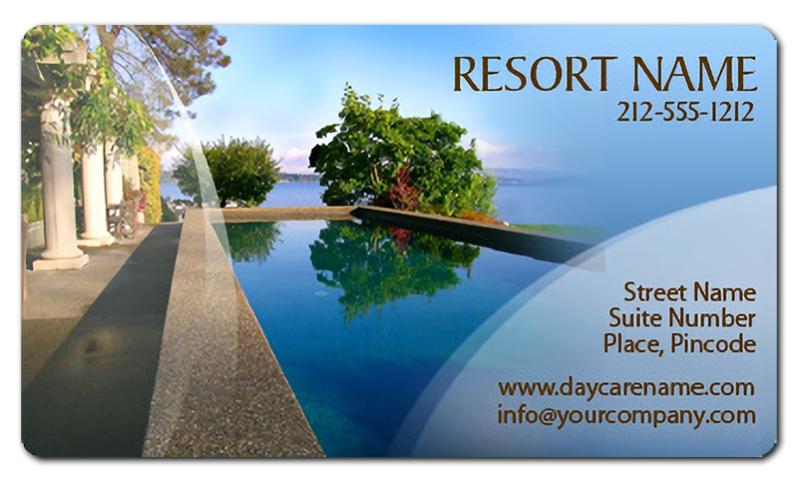 Need more? Find your favorite custom magnet models in our exhaustive collection of custom magnets to strongly attract your prospects- literally!