Why Business Card Magnets Still Matter Even In Today's World
Posted by Cmagnets
Posted on February 25, 2021
Nothing can create the proverbial  first impression than these humble business card magnets. It is not just a must- have item in business etiquette but make lasting brand reminders for marketers for a long time  after the event. Your business card magnets is the only reminder your potential clients may have of the discussions you've had with them!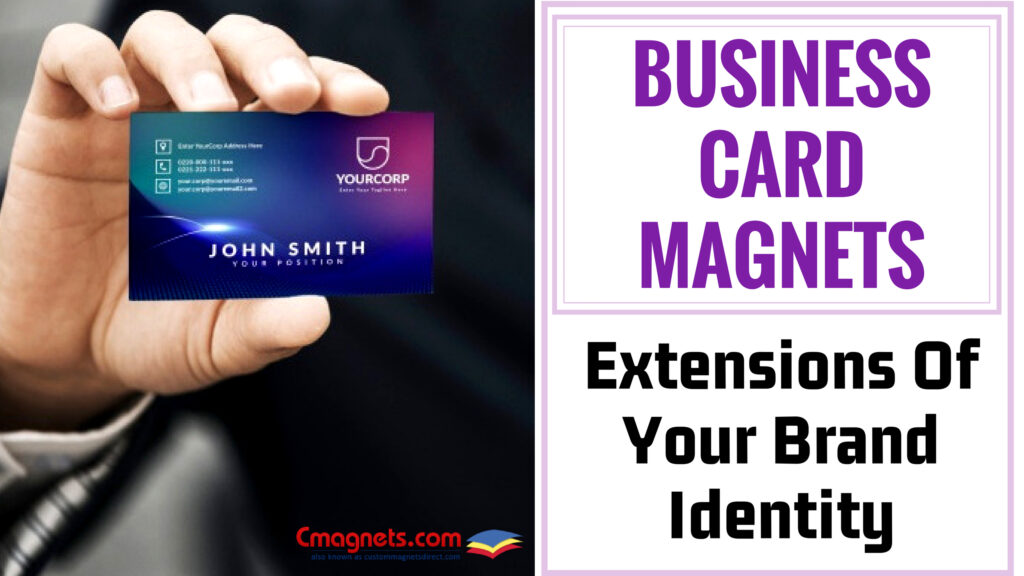 It is interesting to note that even in this digital world,  over 70 % of people judge a company by the uniqueness and  quality of their business card!  Customize these important magnetic business cards with your logo and message and leave nothing to chance in making a great impression.
Budget friendly
As an advertising tool, business card magnet provides continuous marketing and a personal touch to your promotions.  Being cost effective, these logo magnets will give you the freedom to include these in business mailer envelopes or use  as store promotional items, fund raisers and so much more.
These full color business card magnets make its way to the fridge doors and filing cabinets of the recipients to form part of a daily routine and reference. Your logo and message is always present in their everyday life, which in turn will ensure consistent brand impressions and enhance the  familiarity of your prospects with your brand without being overwhelming.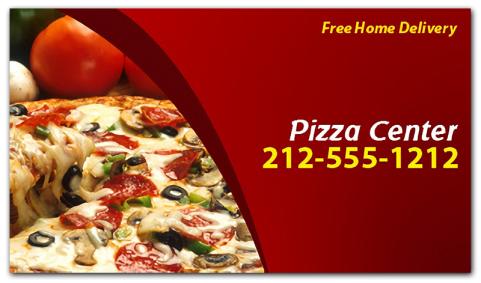 Customization is the key
Custom magnets offer a prominent imprint space for not just your logo and message but your artwork, puzzles, quotes or anything that your creativity leads you to. Make it as unique and special to draw your clients closer to your message every day. An average user opens a fridge door 20 times or more in a day; so you can very well imagine the exposure your message imprinted on these full color magnets will get during its shelf life.
Choose from a wide range of sizes
Business card magnets are available in various sizes and price rates, which will let the marketers  choose just what they need to boost their campaign. Light weight and compact, business cards are easy to use as mailer items, trade show swag or store promo items with every purchase.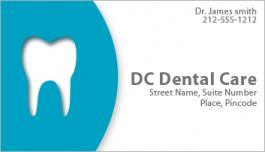 Utility
Your clients will find these custom magnets incredibly useful to keep their shopping lists and reminders stuck to their fridge while your message gets a great display. Interestingly, magnets are seldom discarded as these make a great addition to the plain fridge doors to add a pop of color to the spaces. Anything imprinted on custom magnets are never overlooked.
Custom business card magnets will ensure that your audience always  have your contact details right in their plain sight. How do you plan to exploit the infinite popularity of these ubiquitous items to drive your promotions ahead? Share your thoughts on our instagram page to join an interesting conversation.