Expand your Reach With Branded Magnets
There are not many giveaways that are as popular as custom magnets in promoting your message.
These full color magnets are indeed fun to customize. Add your  image and message to make it unique and one of its type. Choose one of the magnet shapes, then upload the print-ready image to make your custom magnets the talk of the town.So, whether you're designing business cards or magnetic calendars, your message gets easily spotted. Choose from a range of models and customization options.
Now that you are planning to use custom magnets your swag, here are some ways to incorporate it into your strategy.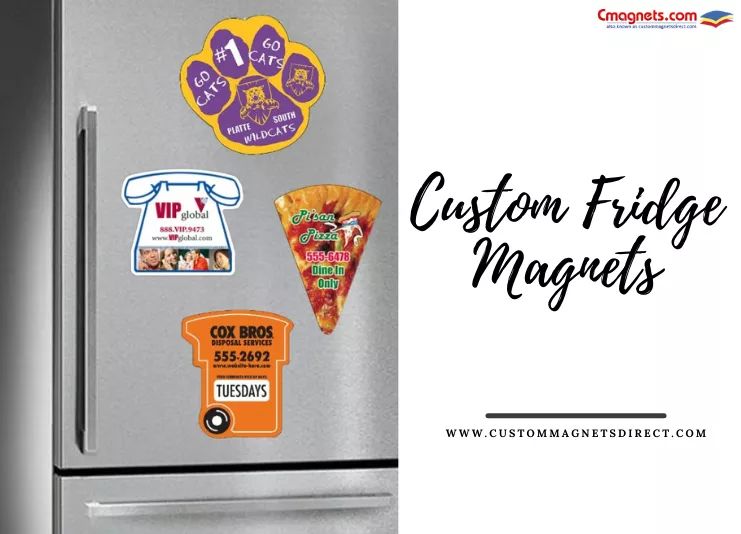 As mailer items
Light weight and compact, custom magnets make perfect mailer items that won't add up to your postage expenses. If you plan a targeted promotion, you won't find a better choice than logo magnets. Enhance your local brand presence by using magnetic mailers that will definitely get your message right into the hands of your audience.  
As fund raising items
If you are planning to support a social cause, magnets will surely make great fund raising items. Choose popular models like car magnets that will spread your message far and wide, while raising money for the cause.  Moreover, car magnets are ridiculously cheap, which makes it easier for you to sell it at a higher price to raise proceeds.
As store promotional items
Handing out interesting freebies like custom magnets are indeed a great way to get your audience engaged with your message. Distribute at the point of purchase or along with product packages to send home your customers with your business message. Choose interesting models like die cut magnets that can be made in any shape that you fancy. Your recipients will indeed have a million odd reasons to show off these full color magnets for sure!
As awareness giveaways
Spread awareness about events, enhance donor base and make the nonprofits more popular with these custom awareness magnets. Choose from various popular shapes including universally popular ribbon magnets to get your message across to a wider audience.
As team spirit items
Though magnets may not pop up in your mind as a team spirit item, the fact is that custom magnets make an incredibly popular choice. If you are promoting a team or local league, these custom sports schedule magnets will make a great team spirit swag. Customize it with your tagline or mascot to make it something that your team members will simply love to flaunt. Above all, these full color magnets make  great game day souvenirs that will make your brand popular even after the sporting season.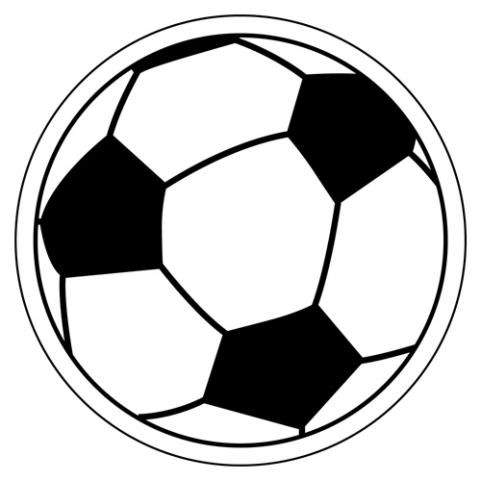 How do you plan to use custom magnets in your promotions? Share your ideas with us on our facebook page.