How Magnets Help to Market Your Business
Custom magnets can be a great way to attract new leads while staying top of mind with current customers.
Promotional magnets have real staying power as these will stick right where you put them. Thus, your logo imprinted on it will get a lot of attention from everyone around.  Make use of the incredible staying power of custom magnets to leave a lasting impression on your customers.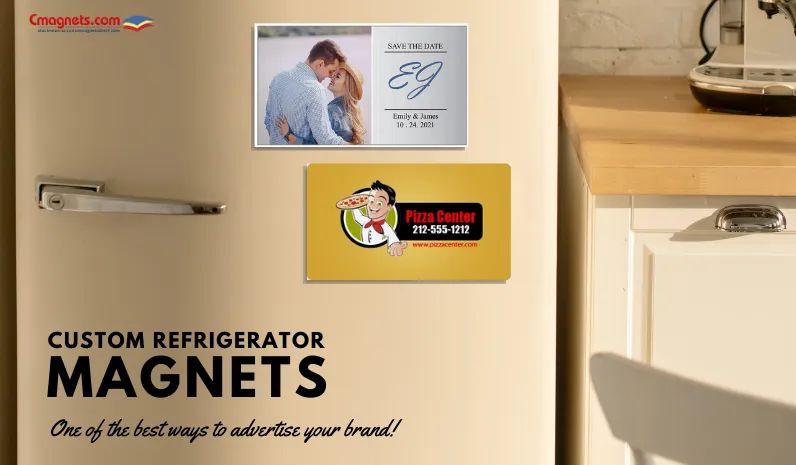 Calendar Magnets
Magnetic calendars surely hold an incredible promotional power by putting your brand on a wide display for a whole year. Choose from a wide range of shapes and models like real estate calendar magnets or school calendar magnets. While it offers a full year calendar for your recipients, your brand on it will get 365 days of exposure. Win-win.
calendar magnets are ideal to promote all types of businesses, especially those that provide routine services; get consistent exposure for an entire year! Moreover, you can even enhance the value of these magnets by adding useful information like kitchen conversion units or emergency numbers among others.
Business Card Magnets
Sleek and lightweight just like traditional business cards, these logo items can be  placed right where your customers are looking- on the fridge doors!. These business cards will never get misplaced or damaged and will put your contact information right  in the eye span of the audience.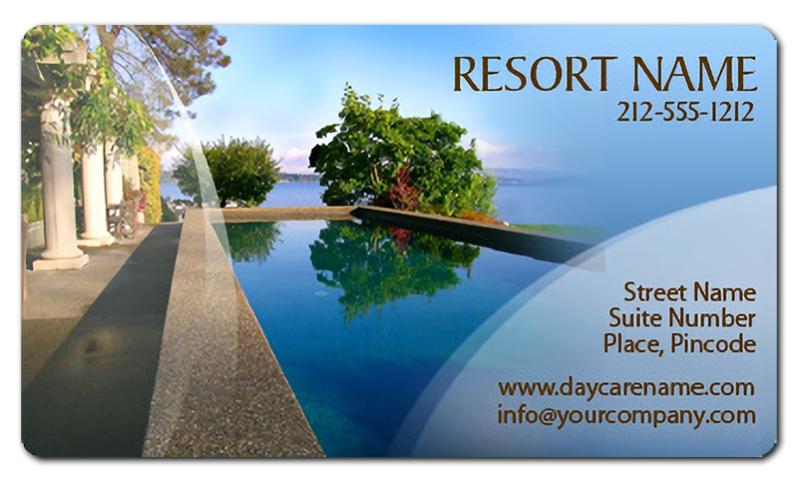 Car Magnets
These full color car magnets will literally take your message to the streets. If you need a promotional item that  people are proud to use and want to brag about, put your logo on a car magnet. Easier to remove or reposition unlike bumper stickers, it will indeed spread your message over distance and drive up sales. Nobody can resist these vibrant magnets in various delightful shapes and sizes. Customize it with your message or artwork to make it even more special.
Custom Die-Cut Magnets
Die-cut magnets are inexpensive yet an impressive way to promote your brand. These can be cut into any shape including paw prints for animal shelters or  wrenches for plumbers to complement the specific services. So, if you really wish to make your promotional magnets stand out, certainly die cut magnets are great. Above all, your recipients will indeed have a great reason to retain and show off these fun magnets.
Spread your marketing message  in a fun way with these fully customizable magnets that your audience will surely be excited to display and use. How do you plan to use custom magnets in your promotions. Share your views with us on our facebook page.