How to Effectively Design Custom Business Card Magnets
Having a unique marketing campaign is crucial for all types of businesses to make a foothold in the business world. To stand out in the competition and make your mark, marketers must come up with new ways to draw in attention. Business card magnets are one of the best ways to reach out to your customers affordably.
A well designed business card magnet will make your first hand shake with your prospects the best. Long lasting and sleek, these cards won't get damaged as paper cards and are easy to carry in a wallet.
Easy to customize
Add your logo, message and artwork on these full color custom magnets to grab easy attention of your prospects. Available in various sizes and themes, these logo magnets will fit any marketing plan with ease. If your traditional campaigns fail to draw in new customers to your business, business card magnets can be a useful tool to get noticed in the crowd. They are affordably priced and more economical than other means of marketing.
Business card magnets also engage your customers and make your brand prominent. Easy to distribute in person or as mailer items, business card magnets will also go a long way in making your brand popular.
The Benefits of Car Magnets
When you customize a  business card magnet  printed with a unique design  and message, your prospects will be automatically attracted. In addition , it will build the trust and confidence of the customers when it comes to your brand.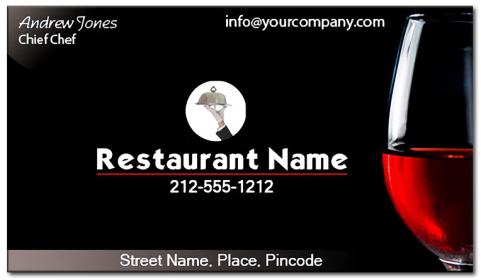 Benefits
Business card magnets will definitely enhance the professional appeal of your business. Your prospects can  put them on any magnetic surface to keep your contact information in their plain view and take them off anytime. Besides, these full color custom business card magnets will make your brand look trustworthy and credible and will make it stand out among the competitors because these will get the attention of not just the primary recipients but anyone who sees it.
Business card magnets make a cost-effective form of advertising, which will draw countless impressions per day with only one marketing tool.
How to Create an Effective  business card magnet
Designing an effective  business card magnet is indeed easy. Adding an engaging artwork will ensure maximum attention. Poorly designed  magnetic business cards seldom get noticed or produce returns. Also choose a size that  can  hold your message and logo easily . The design of the magnet even depends on space and size restriction.
Less  is more
Keep it simple and convey your essential contact details in clear terms. Too much information might make it look gaudy and will confuse the clients.  Moreover, design your magnet with only limited informational texts. In addition, use bold yet simple fonts that are easily readable from a distance.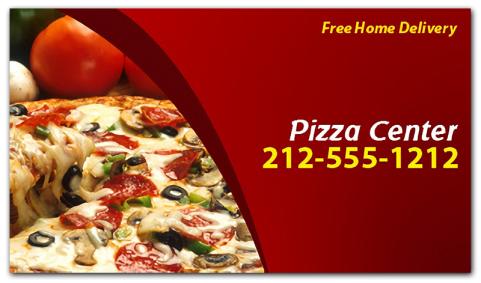 Choose corporate colors
Make sure to also incorporate your corporate colors into the design to make it easy for your audience to relate with your brand. Ideally the  background color must also contrast the text color to ensure better readability. Further, it is always advised to opt for brighter color shades as it helps to grab the customer's attention.
Need more tips in designing business card magnets? Reach out to us and our team will only be happy to guide you.