How To Improve Sales With Promotional Magnets
Promotional magnets are everywhere. But it doesn't lessen the importance of logo magnets as marketing tools. Budget friendly, popular and non intrusive, these proven promotional swag is here to remain for a long time. Available in a wide range of popular models at just about every price rate, custom magnets offer something special for every promotional event and budget 
 Not sure how to incorporate printed magnets into your promotional campaigns? Here are a few tips that will help
Logo Magnets with  Purchases
Custom printed magnets will make a great addition with product packages. Though they may seem simple, these full color magnets will surely leave an everlasting message on the client's mind. Nobody can ever resist these full color magnets that will make its way to their fridge doors and filing cabinets. They may even give it to others. Thus your message on these logo items will get a wider audience than you imagined. Logo magnets will also ensure the much needed word of mouth publicity for your clients.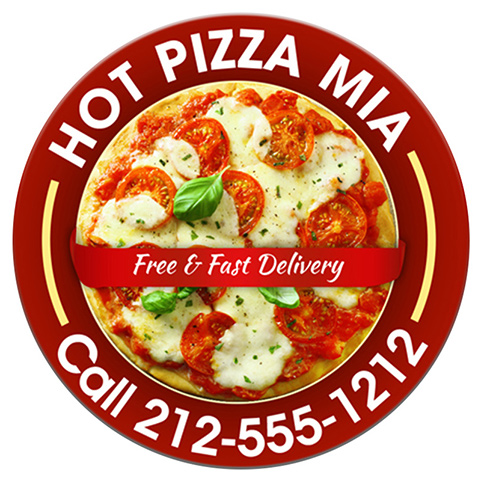 As business giveaways
Marketers can include custom magnets in their campaigns as handouts. They have a higher retention than business cards. Moreover, they attract a lot of attention of your audience and will drive up brand exposure.
Keep it on your billing counter
You can put magnets in a bowl and keep it on your counter or any other strategic place that will attract many people. When  your customers pick it up , your brand will get a lot of publicity and may even increase your foot traffic.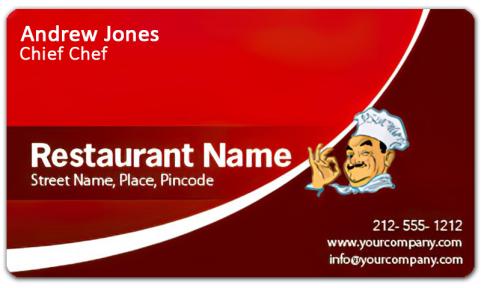 As mailer items
Slip in custom magnets as mailer items along with your business communication and newsletters . It will enhance the value of the mailers and will promote your brand at once . It will surely inspire your audience to check out more deals from your store. Choose from a wide range of models including calendar magnets, sports schedule magnets and  car magnets among others.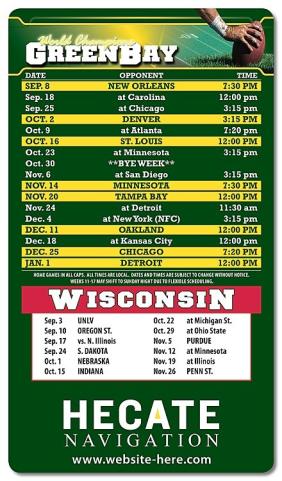 For Door-To-Door Campaigns
Door-to-door campaigns are indeed one of the oldest yet most effective marketing strategy.  It is also the best way to make your brand popular in the neighborhood and reinforce your local presence. Leave your magnetic business cards on the door frames or window seals of your prospects. Nobody can resist a free magnet and  once they engage with your message they might even end up becoming your regular clients.
As fund raising items
Custom magnets win hands down as fund raising items thanks to its low sticker price. Non profits can buy  custom magnets in bulk, add their message and sell off at a higher price to raise funds for their social cause. Everyone will be happy to be part of the social cause by buying these full color magnets for sure. So, if you wish to promote your brand and highlight their social commitment, logo magnets will make a great choice.   
As awareness giveaways
Custom awareness magnets will indeed add wings to your awareness campaigns by taking your message far and wide. Choose from a wide range of models including the most recognized ribbon magnets. It will definitely inspire your employees and clients to be more socially committed.
Explore our collection of custom magnets in a range of models and sizes to attract more clients and promote your brand at the same time.