Proven Tips To Use Promotional Fridge Magnets
An ideal marketing strategy should ensure that your brand should reach and connect with your customers effectively. Promotional products like custom magnets are indeed a proven way to remind your customers about your business in their day-to-day life.
Guess what makes custom fridge magnets a sure fire way to market your business. It will spread the word about your business and engage the audience with your message in a subtle way.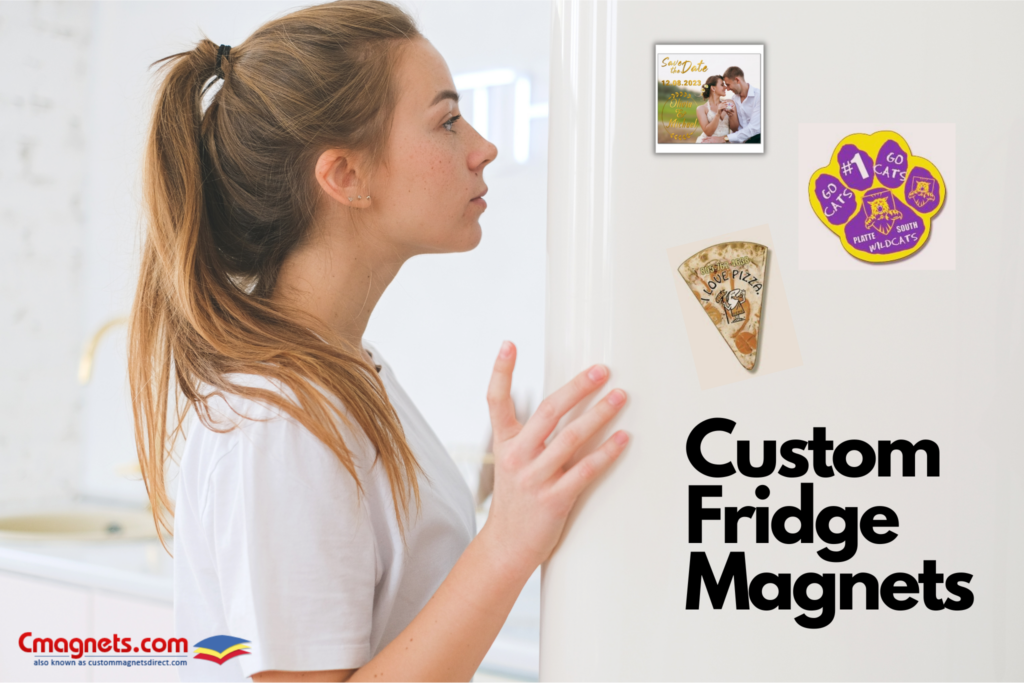 The best ways to use custom magnets
Often fridge magnets may not be the first choice among marketers as it appears too simple and mundane. However, it goes without saying that adopting a subtle handout is the best way to get your message across.Most businesses often prefer to choose the loudest ads to impress the audience. Customers may even choose to turn themselves off from very loud promotional strategies and hence won't pay off the marketers.
Versatile
Besides, the best part of promotional magnets is that it can be used in countless ways . Light weight and compact, custom magnets can even be seamlessly used as mailer items, trade show swag or promotional giveaways among others.
Here are a few more examples on the best ways to use custom magnets.
As goody bag items
If you are planning to hand out custom goody bags during annual conventions, custom fridge magnets will make a great addition to it. These full color magnets will get your company's branding and contact information right into your recipient's hands and eventually onto their fridge.
Ideal as contest prizes
Thanks to the low cost advantage, custom magnets will also make fantastic prizes. Whether it is contest giveaways, or prizes for community events, logo magnets are obviously a fun prize you can include into your marketing strategy.
As welcome pack items
A welcome pack is a great way to impress a new client and share information about your company and services. Make your customers feel valued by handing out these high utility giveaways into the pack. Logo magnets are a fun way to engage your audience with your brand and  to retain their interest over your brand.
As mailer items
If you are planning a direct marketing campaign, promotional magnets will indeed make a great addition to this package. Slip in a creatively customized magnet into the product package of your customers and see how your brand becomes part of their everyday life .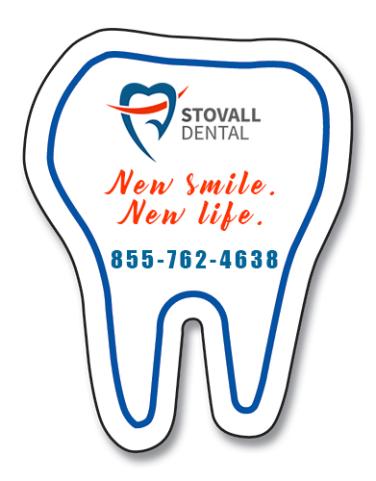 How small businesses can take advantage of promotional fridge magnets
Customization is the key
Ordering a lot of some great looking full color magnets will only make your job half done. So, customization is the key in making these logo items popular. It will also easily create positive associations with your brand and leave a long lasting impact among the audience. Make sure to keep it subtle by keeping just your name, logo and artwork on these magnets. It will definitely engage the audience with your message in a light hearted way without being intrusive.
So what are you waiting for? Explore our complete line of custom magnets to choose a model that will match your needs.