Upgrade Your Branding With Custom Magnets
In any marketing plan, custom giveaways  play a crucial part in brand building. Interesting handouts like custom magnets make the best  first impressions for your company in front of a potential client or customer. Having custom magnets in your promotional strategy is a smart idea as it will represent your brand and its unique identity.
Custom magnets are available in a wide range of interesting models, which will allow you to find something that matches exactly what you want. The best part is that custom magnets offer ample room for creativity. So, come up with some creative ideas while adding your logo , artwork or message to make these magnets eye catchy.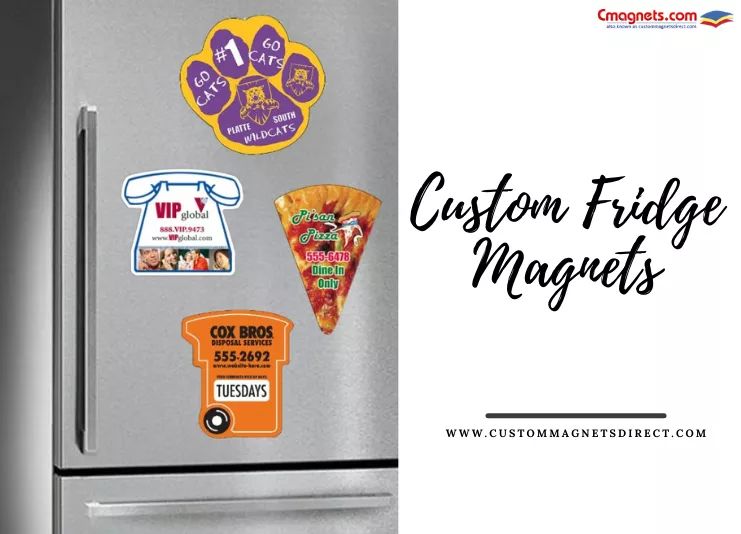 How to Choose the custom magnet?
You want to inform your prospects who you are and what you do, while also striking a professional tone. This is where custom magnets like fridge magnets or car magnets come to the bigger picture . These will occupy prime real estate to grab the attention of people around. Use brand elements like your logo and graphics cleverly to create outstanding magnetic signs that help your business succeed.
Budget friendly
Further, magnets are cost effective, which will even give marketers the luxury of going for new designs quite often. For instance, if there has been any change in your brand's colors or fonts, you can customize a fresh set of magnets to incorporate these changes. Anything imprinted on these full color magnets will never fail to impress the audience!
Be it office signs or car signs , these highest quality custom branding solutions ensure guaranteed results. Available in various shapes and sizes, you can also choose custom magnets that match your specific needs. You can even choose die cut magnets in any shape that you desire to pack a punch to your branding. Choose magnets in the shape of your mascot or products to make your branding more memorable. Your audience will indeed have a special reason to  think and talk about your brand more often.
With great quality and affordable prices, custom magnets are an easy choice for all your display needs.
Why invest in Custom magnets
Having a highly valuable business and an incredible product line is not the only part of running a business. Having a great product does not mean much if people don't know about it. This is what make popular giveaways like magnets a crucial element in marketing as it allows your brand to reach people who could benefit from it.
Made from high quality magnetic stock material, custom magnets will also draw easy attention to your business and  increase the chances of your potential customers of finding your business. Thus, custom magnets help spread the word and provide more information about your business to the client. A well designed magnet will not only grab easy attention of your audience but will pique interest in the minds of the audience . Above all, it helps your business reach the right clients intended for it.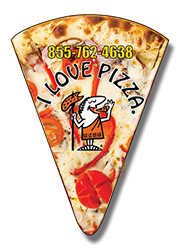 Easy to customize
The trump card of custom magnets as marketing tools is its flexible customization options. Apart from displaying your business information to  your clients , it will also make tangible brand reminders that are hard to miss. Because logo magnets are totally customized, you may display upcoming events, artwork or  welcoming messages to get connected with people and with the world outside. Because it's not just enough for you to exist, you have to announce it to the world too. The right way to do that would be through custom magnets.
Are you planning to use custom magnets as your swag? Share your ideas with us in our comments section.