Benefits of Custom Refrigerator Magnets That You Might not Have Noticed
Posted by Cmagnets
Posted on June 29, 2021
Considering the fact that every household owns a fridge which is opened a few times every day, you can think of the valuable impressions that custom refrigerator magnets stuck on it will make. Easily available and affordable with many options for customization, fridge magnets make a perfect marketing tool for all types of events.
Still on fence? Here are some of the benefits of these full color custom magnets that ensure exceptional marketing.
Targeted promotion
With custom fridge magnets, you can easily reach the right audience and plan a targeted promotion on a modest budget.  Make use of specific mailing lists, special events, or registers to target the specific niche of audience you want to market your goods or services and mail out these trendy full color magnets to spread your word. For instance, you can advertise your landscaping services to new homeowners from the mailing list of customers who might have recently acquired a house.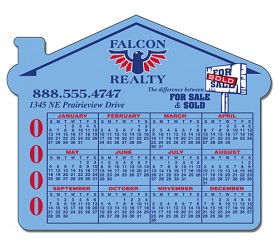 Highly practical to Customers
Apart from being a trendy display gallery item, imprinted fridge magnets come handy to attach snapshots, reminders, and so much more to the fridge doors. Everyone will simply love to show off their magnet collection to their friends and guests who may drop in, which in turn will ensure  the much desired word of mouth publicity for your message.
Since just about everyone uses fridge magnets, you can enhance its value by not just imprinting your logo and contact information. Think of adding additional information like local emergency numbers, useful kitchen tips, sports schedules of local teams and more. This will enhance the eye contacts and the impressions these magnets will make.
By getting your brand imprinted on custom fridge magnets, you can easily make your business a household name. Available in a wide range of shapes, sizes and models,magnets  offer something special for your recipients. For instance a calendar magnet will make a great handout during end of the year promotions while a picture frame magnet make thoughtful handouts during company milestones and anniversaries. Match the theme of your event with an appropriate fridge magnet to pull off a successful promotional campaign at easy rates.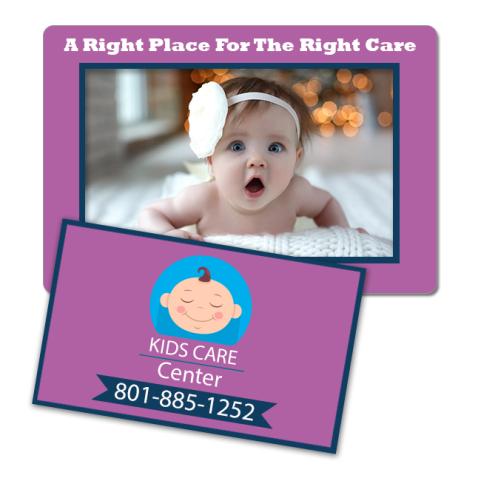 Custom fridge magnets stand out nicely
Customize fridge magnets in a very appealing manner to make  your brand stand out. Choose outstanding custom shaped magnets that will grab easy attention of anyone who sees it. Add images, quotes, puzzles or anything else you think will be of interest to your audience.
Choose refrigerator magnets from a wide range of colors and templates to make it align with your promotional theme. You can design it yourself or seek the assistance of professional designers to make sure that your design turns out exactly as you desire!
How do you plan to use custom fridge magnets as your swag? We will be happy to see your ideas on our instagram page.