Custom Magnets For Refrigerator- Let Your Brand Stay In Front Of Your Target Audience
Posted by Cmagnets
Posted on March 6, 2020
Who doesn't love to put magnets on the refrigerator? Sticking a few vibrantly colored magnets to the fridge doors has become a tradition among Americans. Useful to hold up kids' drawings, reminders or shopping lists, these magnets remain at a vantage spot where the whole family gathers every day. Customize these magnets with your brand, message or logo to make it unique and personalized.
Promotional Refrigerator Magnets
Customers and potential clients will put these magnets in a prominent position on their fridge doors. Every time they see these attractive, full color refrigerator magnets their brand recall will go up manifold. Next time when they need the type of product or service you provide they will immediately think of your company and will know where to find you! The best part of custom fridge magnets is that these are versatile and popular. Get your message out to your audience without an overwhelming marketing pitch.
 Business card magnets
Business card magnets never get misplaced or damaged unlike its paper counterparts; so your recipients will never have any problem getting back to you even after many years. Even when your customers might have moved to a new area, they still can get back to their favorite stores, thanks to these high visibility magnets.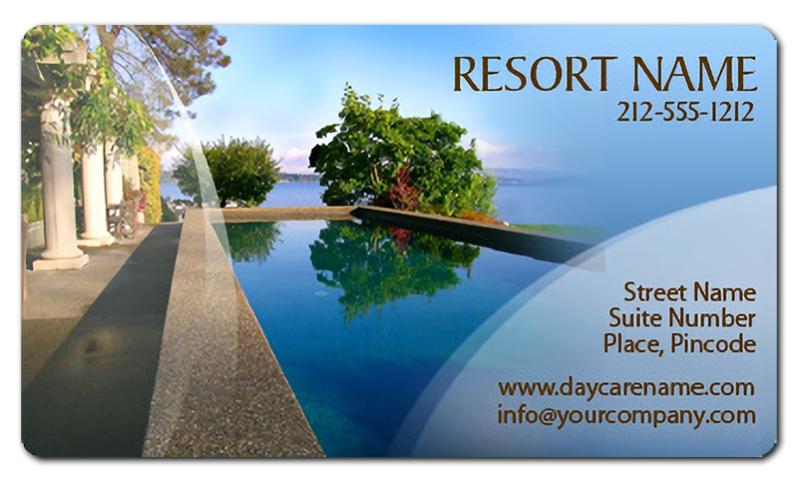 Photoframe magnets

Wish to give a special handout for your customers during special events and milestones? Look no further than photoframe magnets. Your recipients will have a stylish photoframe for their special snapshots while you will have a great marketing magnet that never fails! The best part- even if you like to be lavish with these handouts to all your prospects, you can still stay within your budget, thanks to its low sticker price.
You can design the magnets with your company name, logo, artwork or anything that you choose while your prospects will have a trendy photoframe for their snaps or motivational quotes. No matter how you choose to go about it, don't forget to add your company's phone number and website address so that your customers can easily find you.
Save the date magnets
These are the most convenient save the date intimations your attendees will receive because they can place them right on the fridge where they can see these daily, so that they will never forget your event. Customize save the date magnets with your text and photos to add a personal touch. Though save the date magnets are more popular for events like weddings, bridal showers or other personal events, these can also be used during grand openings, milestone events and more.
Promotional magnets can be handed out to your customers, send as mailer items or keep at the billing counter for the prospects to take along. Creating custom magnets are super fun and affordable, Our design studio tool will make it easy for you to create your favorite artwork in no time.
Custom refrigerator magnets will enhance brand visibility and help you reach out to a wider audience. Choose from a wide range of magnets at prices you love and be a crowd magnet- literally!