Creative Ideas for Customizing Business Card Magnets
Posted by Cmagnets
Posted on January 27, 2021
Business card magnets are the easiest, cheapest and the most effective way to make a good impression at trade fairs and business meetings. Sleek and handy, business card magnets can even be handed out to a prospective client anytime, anywhere.  After all, you never know who you might bump into on a plane, or in a pub!
Over the years, business card magnets have evolved to be creative brand impressions rather than a plain and stale card that carry your basic contact details. Let's be frank about it! There are limitless creative ways to look at this as a tiny rectangle of opportunity to engage  your audience.
Business card magnets are available in various themes, shapes and sizes that will let you to create something functional and beautiful while saving money in the process.
Here are some creative ways how business cards can be customized
As business cards: It's the perfect shape for a business card and a great way to make your brand look way more professional. Made of high quality magnetic material, these calling cards will get your business information on the refrigerator doors of your clients for a long time. Just get your details on there and get ready for a bright spell of brand promotion! Choose from various popular theme like these  Dental Business Card Magnets 25 Mil Round Corners for dentist offices.
Thank You / Compliment Cards
Add a personal touch to your first meetings with business card magnets. The low cost advantage will make it ideal for even small business owners. An interesting business card will make a great way to thank your audience, compliment theme and even to break the ice and draw the prospects closer to your business during events like trade shows. A lot of your prospects will love to get these cards placed in their order. It is a warm gesture that will keep customers coming back again and again.
Mini Art Prints
You can get as creative as you wish when you have versatile handouts like business card magnets. Create beautiful, limited edition art that is truly for everybody! Add artwork , puzzles or abstract forms to make these custom magnets align with your promotional theme  and pique the interest of the audience.
Make a great first impression
Interestingly you don't have to be even in business to have these full color business card magnets. Leave the best first impression among your friends and in social circles, share about your hobbies or social causes that you support. If customized subtly It's a guaranteed talking point and your cards will be envied by all the other business cards in those prize bowls!
Business card magnets with round edges will make a great choice as these evoke a professional feel and might just be the difference between ordinary and extra ordinary cards! By infusing a bit of extra creativity into your promotional business cards you can win the game.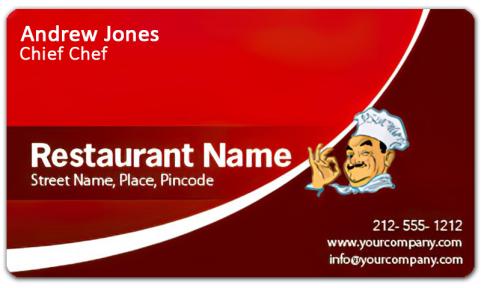 Did you find this post interesting? Share your thoughts with us on our facebook page.