Custom Shaped Magnets – Make Your Brand Stand Out Like Never Before!
Posted by Cmagnets
Posted on August 28, 2019
Magnets  have a mysterious charm about it. These have a great staying power on metallic surfaces like filing cabinets and refrigerators. Anything imprinted on shaped magnets is hard to miss because of its unique shape that will impress everyone. Offered in a wide range of shapes right from pizza to pet paws and more, these adorable magnets will look cool on any surface. Cost effective and popular, these  will drive your promotional dollars further.
Anyone will fall in love with these cute figurines that gaze out from the fridge doors. Introducing your product line has never been this easier.  These magnets are mightier than even pen; so chuck out tons of text to say what you do and who you are. The moment your prospects see these shaped magnets they will get a clear idea about your business. Make the best use of the power of these promotional magnets in reaching out to the audience and set off a fun dialogue.
Shaped magnets will never look out of place anywhere.  Get started with some of these events.

To Commemorate Special Events.
You can use these magnets to commemorate special events such as grand openings, special sales or even parties or weddings. Imprint your message on these magnets to personalize it. Every time your recipients look at the magnet, they will be constantly reminded of the positive experience they had.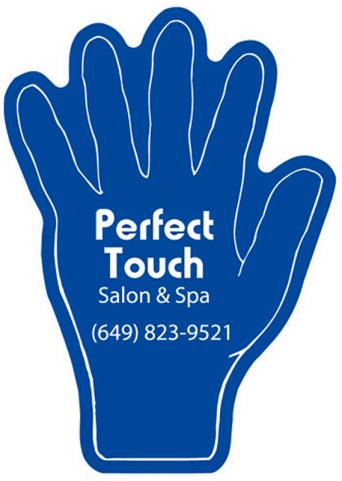 For publicity
Shaped magnets are the best options to promote a particular service or product to the masses. For instance, an ice cream cone shaped magnet is the best way to publicize your ice cream shop; these magnets are virtually available in every shape under the sun. A pumpkin shaped magnet to promote the farmer's market or a pizza shaped magnet for the pizzerias – Explore the options and get the best choice. You can choose to give these out during tradeshows and business events for walk-in prospective clients or potential business partners. What's more, these magnets are likely to be kept for a longer time than traditional paper hand-outs.
Mailer campaigns
Magnets make great budget friendly mailer items that will help you save on postage costs. If you have a modest budget on hand, you can consider this option to reach out to everyone in your list without upsetting your budget.
For Raising Awareness
Awareness campaigns hold a great power in influencing people and enhancing their knowledge. Raise awareness on social causes that you feel more people should know with shaped magnets. These interesting magnets will make their way to fridge doors and filing cabinets and will make constant reminders. These tangible items will make them feel part of this social cause and inspire them to show their support and spread the word for you as well.
If you are interested in getting shaped custom magnets, browse our collection and get started on a sure footing!