5 Reasons Why Custom Magnets Are Proven Brand Builders
Knock out your competitors with printed magnets and make consistent impressions at one time investment
Beneficial for both customers and every business niche, these full color custom magnets make an eye-catching customized billboard for your brand. Printed magnets are a popular and budget friendly way to promote your brand and enhance brand visibility. Wondering how custom magnets can  leverage your marketing? These features of magnets will leave you impressed for sure.
High retention
Magnets  retain its color and sheen for a long time and hence enjoy a high retention among the audience. Outdoor car magnets can easily withstand elements and stay firm on the speeding vehicle easily.  As a brand, we are certain that you want your valued customers to see your brand in a fun way by offering these custom magnets as handouts.
Guaranteed Durable
Printed magnets will serve its purpose for a long time. Made in USA from premium quality magnetic stock material, they are guaranteed durable that your recipients will seldom discard. Using custom magnets in your marketing can ensure the ultimate brand exposure among customers.
Available in Different Models
Custom magnets are available in various models and shapes that will easily catch the attention of  everyone out there. From the ever popular sports schedule magnets to picture frame magnets and the classic business card magnets, logo magnets offer something special for everyone. Your recipients will never want to miss out on the chance to collect these handouts.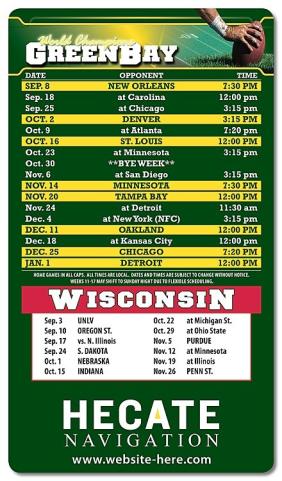 Gives More Value for Money
 Inexpensive yet durable, magnets offer great value for your promotional dollars while ensuring a popular giveaway for your recipients. Thus, logo magnets gives more value to both your promotional dollars and your customers' money alike.
Versatile
We can't deny the fact that custom magnets are multi-functional. So, marketers can use it in different types of promotional plans and events like store promotions, online contests, fund raising events and more.
The best ways to use printed magnets in your branding campaign
As On-Pack Promotional swag
On -pack promotions are a popular choice of every company in the retail market to boost your brand identity and make it stand out in the competition.  Plus, your customers can easily recognize your brand on these full color magnets for sure.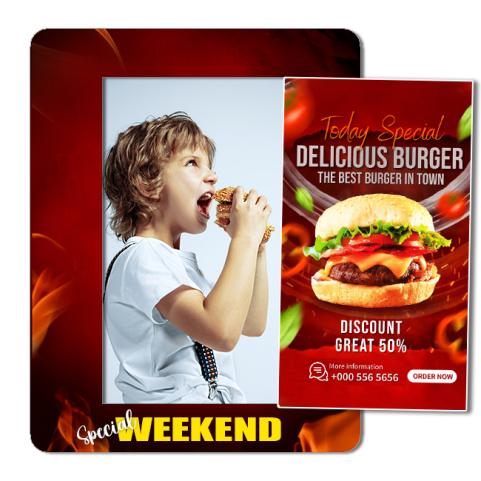 As Sporting Event Giveaways
Lure your sports fans using custom sports schedule magnets that will surely help drive more foot traffic to your retail store. Likewise, giving away free items can help increase brand awareness and visibility without being overwhelming. Sports schedule magnets will definitely make a smart way for your audience to keep tab on the sporting events for the whole season while you can  get them engaged with your brand in a subtle way.
Participating in popular sporting events would also give your business great brand exposure and reinforce your local presence. So, making this popular sports schedule magnet your promotional product would definitely excite your customers.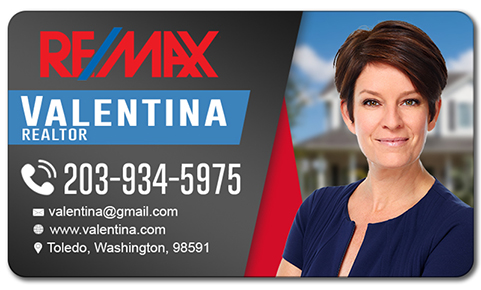 As Contest Rewards
Promotional contests are the best way to make new leads and engage your audience with your brand. Further, it is  a proven marketing strategy that has stood the test of time. So, if you plan to run a promotional contest in the future, include custom magnets as your contest rewards . Fun and functional , these full color magnets will indeed inspire prospects to join  the contest.
If you believe that custom magnets are the ideal marketing merchandise for your brand, reach out to our team for tips and ideas to get started.