Cheap and Best Custom Magnet Giveaways to Boost Your Brand
Custom magnets are perhaps the most widely used giveaway item on the market – and for good reason. Budget friendly, universally popular, functional and above all visually appealing, magnets come in a variety of styles. In addition, they are easy to distribute; and can be used in various promotional settings including home, school, offices and more.
By incorporating logo magnets into your marketing strategy, you can bring your name to the top of your audience's minds. Every time they see these full color magnets on their fridge doors,  they will be reminded of your brand. It will thus enhance brand recognition, and can even increase your credibility as an organization.
No matter your industry, your business can benefit from the marketing potential of these popular giveaways. So, take a look at some of the most popular models that start at prices of a few  cents. Make use of the incredible customization options to make these logo items really special. Choose a model that will fit your budget, and appeal to your audience.
Car magnets
Put your logo on the move with these outdoor safe full color car magnets that are designed to last long and look great. Add your artwork to draw the eye . Every time you drive around your  business vehicle, these attractive magnets will get a lot of attention  from people out on the streets. No matter whether your vehicle  is moving, stationery or waiting at the traffic lights, these magnets will get the undivided attention of people around.
Fridge magnets
If you are looking for something fun yet functional that they can use every day, look no further than custom fridge magnets. While it make a great reminder for your brand, your prospects will find it useful to stick up their reminders and shopping lists. Choose from a wide range of models in every price rate.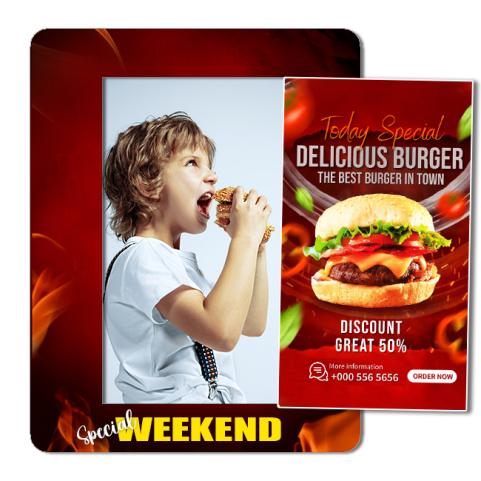 Sports schedule magnets
 Likewise, if you are looking for a classic giveaway that will impress your audience  in today's heavily digitized settings, sports schedule magnets will make a great choice. Apart from being a handy reference item of the game schedules for the whole season, these magnets will also make your brand part of their game day memories. It is no wonder that most sports schedule magnets enjoy an extended lease; as souvenirs even after the sports season!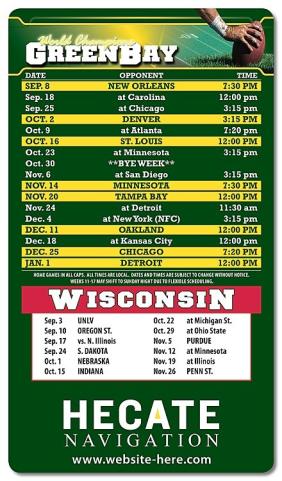 Picture frame magnets
With its sleek design and professional style, picture frame magnets are a true audience-pleaser. Your audience will indeed have a trendy frame for their personal memories; while your brand will get a great opportunity to stay in front of the audience. Choose from a wide range of models and shapes that will complement your branding theme.
Business card magnets
Nothing says business promotions like business cards. They're perfect to introduce your brand to the audience in a professional way. So, choose from a wide range of sizes and themes to match your branding. Not only are these promo products useful, but they're also a highly affordable way to spread the word about your company.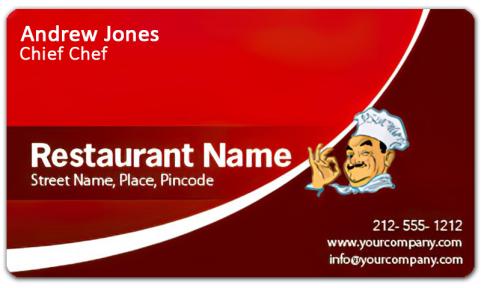 Looking for more? Browse our collection to choose a model that you will find interesting.