Custom Magnets For Promoting Warehouse And Storage
Storage facilities make the nerve center of business operations, these serve both residential customers and companies that do not have their own warehouse space. With an average net profit margin of 11.6 percent, warehouse and storage business is a profitable yet highly competitive business line.
However, to maintain a steady cash flow, warehouse owners need to let out the spaces promptly without letting it lay idle. Thus rigorous marketing holds the key to success for warehouse owners.
Custom magnets make a low cost yet effective promotional item without any nagging business pitch. It will get your message out and drive up your business popularity in a subtle and interactive way.
Here are some magnets that can be considered.
Magnetic signs: These full color and large sized, outdoor safe car magnetic signs can be imprinted with your brand, message and availability of spaces. Every time your business vehicles ply around the city, these rolling billboards make the best leads. Anyone who needs storage space will never fail to take note of the message and contact details and that is the moment when your phone starts ringing relentlessly!
55Mil magnetic shelf magnets : These extra thick 55 mil magnets can be used  as shelf labels in warehouses. While your clients will have a smart way to identify and tag products your brand will get a wide angle display. Easy write-on/wipe-off with a damp erase pen.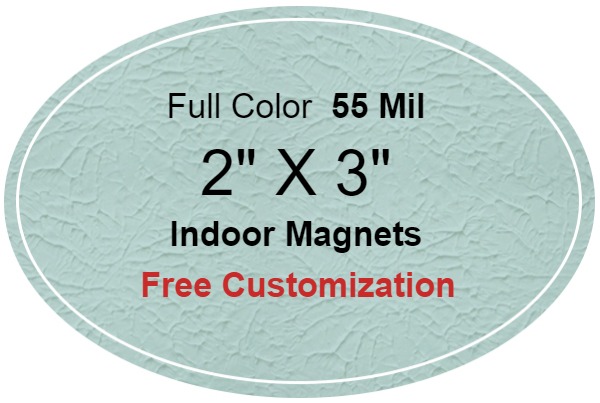 Printed Truck Shape Magnets 20 Mil: Planning a promotional campaign or attending a tradeshow? Make sure to stock up these unique and attention grabbing truck shaped magnets that will make its way to the refrigerator doors of the recipients promptly!

While they have a handy fridge décor item plus a handy hold up for their shopping lists and reminders, the warehouse owners will have a high visibility billboard for their brand.
Business card magnets: It will be the best way to spread the word in your neighborhood and get people talk about your brand. Light weight, durable and stylish, business card magnets will beat paper cards by miles in popularity. Invest in these long lasting business cards and be a crowd magnet literally!
Which of these are you planning to use in your forthcoming business promotions? Share your thoughts with us on our facebook page.