Effective ways To Distribute Magnetic Business Cards
Business card magnets are versatile and interesting. The  design and details on your fridge magnet will likely resemble that of a traditional business card. Add more value to what is already an effective marketing tool by customizing business card magnets.
As magnetic business card stay safely on fridge doors or filing cabinets, there's no chance of your business card getting lost or misplaced. Plus, there are not many marketing tools that can match the price and utility of these logo magnets. Businesses that wish to keep their information stick without breaking the bank will find  these high quality custom magnets incredibly useful.
Magnetic business cards will add a fun twist to the traditional business cards that typically end up in business card organizers to be forgotten about. Get your contact information well displayed on the fridge doors or filing cabinets of your recipients to garner consistent impressions with custom business card magnets.
Now that you have some well customized business card magnets in your kitty, the next step would be to distribute these cards to your prospects effectively.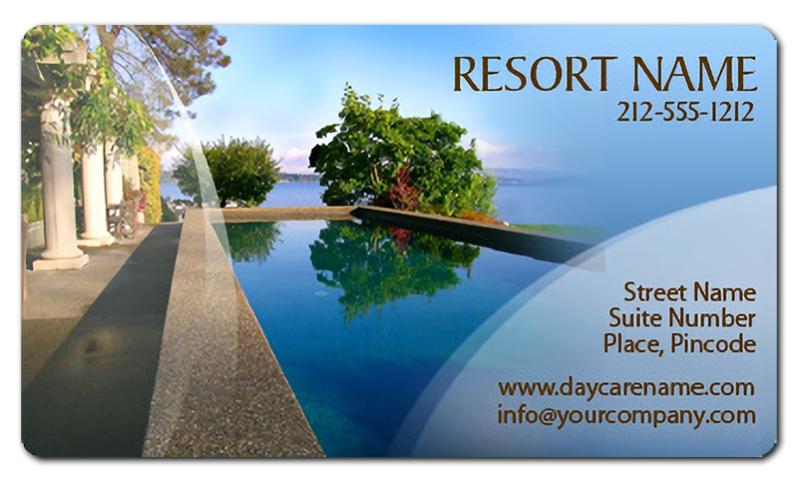 As mailer items
An easy way to distribute magnetic business cards is by including it in your business mailers and newsletters. These lumpy items will create an element of surprise to the mailers and make a tempting reason for your recipients to open it and see what is inside. The best part is that your recipients will stick these magnets to fridge doors and other metallic surfaces , which in turn will make your business cards  remain in their plain sight for a long time.
Coupon Mailers.
Another interesting way to distribute business card magnet is by including these in coupon mailers. The recipients looking for a great deal will have an added surprise as they get these full color magnetic business cards in the mailers.
As store promotional items
Include a magnetic business card along with the purchase. It is a great way to spread the word to your customers and a great way to express your thanks for their patronage. When your customers stick these logo magnets on their fridge, you get a great brand promotion among the entire household of your recipients.
Use card dispensers.
Give out one card at a time by using a dispenser, which can be placed on community bulletin boards, or near shops or shopping streets.
Go door to door.
If you are planning a targeted promotion, you can go on a door to door visit to distribute the business cards. You can even stick it at the door knobs or mail boxes of your recipients to create an element of surprise.
These are some of the many interesting ways to distribute your business card magnets. Get creative to make your business spotted easily. Browse our collection for more business card ideas and tips.