Everything You Need To Know About Business Card Magnets
The first and foremost marketing material that every business person needs is business cards. Apart from introducing your business in a formal way , business card magnets will engage your audience  with your business and enhance their brand familiarity.
Business card magnets make a smart initiative to consider while practicing the ecofriendly paperless marketing. Sleek and stylish, these business card magnets can be placed on the fridge doors and other metal surfaces at home or in your office. As these stay in front of your customers' eyes for many years, marketers get assured ROI.
Business card magnets work for any business, regardless of the size of the company or the services offered. As your prospects see your logo right at the eye level, your message will not just  be displayed for your prospects but everyone who happens to see it. These full color magnets increase the chances of drawing new customers and reinforcing your brand.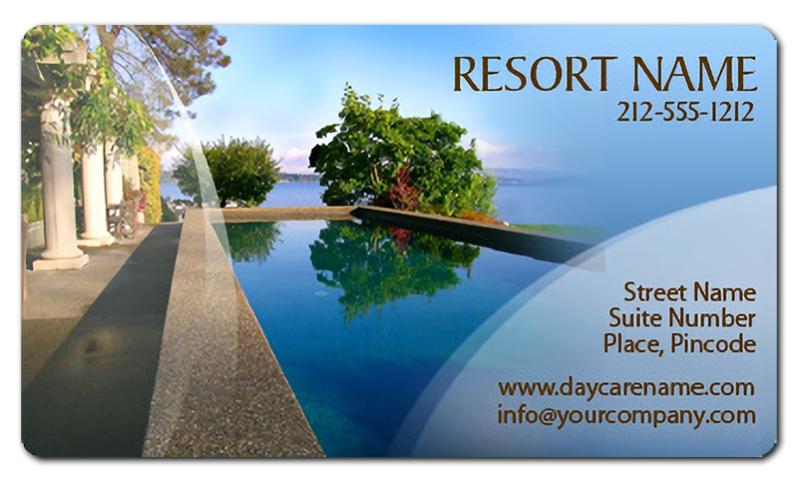 Ideally, business card magnets should  be integrated into your overall  communication strategy to leave a lasting impression among your audience . Apart from your logo and contact information, you can include your artwork, call to action message and other details to increase brand awareness and stimulate sales.
You can even include a coupon code in the design to enhance the value of these logo magnets. Customers will get benefited by the discount  code every time they place their orders and may turn into loyal clients for your business.
As these are light weight and compact, business card magnets can be placed into your packed orders or distribute with your flyers or brochures or hand out during trade shows and fairs. Outdoor business cards can be placed on  your business vehicles to spread the word and enhance the professional appeal of your outdoor promotions.
Budget friendly and long lasting, business cards can be used in limitless ways to expand the customer base and growing the business. Business card magnets will ensure that your prospects will see your contact information on a daily basis, which in turn will enhance the brand impressions and your brand familiarity. Your prospective clients will be inspired to choose a brand that they are familiar with instead of opting for a new business.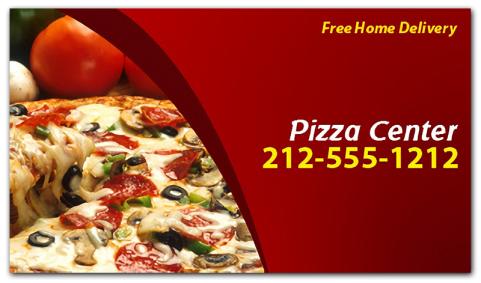 Business card magnet is something that your prospective client can actually use. These will add a pop of fun colors to  their refrigerator at home or office and will stay put as long lasting reminders of your business. Anyone who happens to see these full color custom magnets will also be tempted to discuss about your brand, thereby ensuring word of mouth publicity.
Business card magnets can help grow your business without spending a fortune. Browse our collection  to choose an appropriate model and stay ahead in the race.