How Fridge Magnets Make Repeat Business
Custom fridge magnets make great promotional items to make your brand popular and encourage repeat business. These full color custom magnets make a great reminder for your brand by putting your message in plain sight of the audience. Nobody will overlook these full color magnets printed with your message unlike most other conventional promotional giveaways like business cards that often get misplaced quickly.
Limitless options
What makes custom magnets interesting giveaways is the fact that they are available in various models including classic options like business card magnets. While paper cards may get damaged or misplaced, magnetic business cards will always keep your message in plain eye sight. Because once stuck, these full color magnets will always remain on the fridge doors, which means that your prospects can easily access your business information.
If you are looking for something unique in custom fridge magnets, choose interesting models like picture frame magnets. Available in various shapes, these full color magnets will double up as a picture frame for your recipients while promoting your brand. Win-win. Every time your prospects cherish their happy moments and special snapshots; they will get engaged with your brand in a subtle way. In addition, these attractive , full color magnets will make a great conversation starter for your brand, because anyone who happens to see these eye catchy magnets will surely be curious to know more about your business.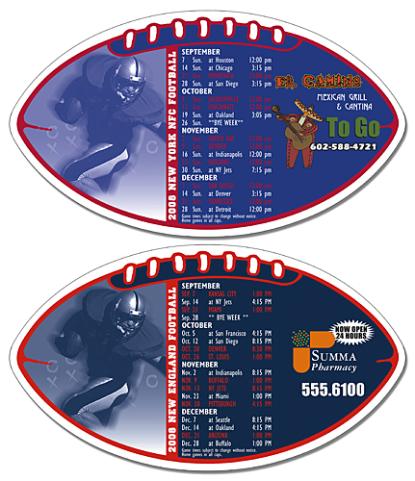 Models that complement your product line
Custom-shaped magnets will surely add some personality to your branding efforts. Marketers can design these to match your brand or service to make a memorable marketing tool. It will also make your brand stand out and make it easy to remember for your prospects.
For instance, if you are promoting your dental office, tooth shaped magnets will make a great choice. Customize it with your brand, message, corporate colors and other relevant branding elements to make it unique. It will not just create a consistent brand image; but will also make it easier for your customers to remember your brand. Design the magnets that grab easy attention of your customers, by including eye-catching graphics and easy-to-read text. Too much information will make it confusing for your customers, and hence will be less effective from a promotional point of view.
Consistent promotions
Calendar magnets offer 365 days of business promotion at one time investment. Available in a wide range of shapes, these are ideal for all types of businesses as well. So, if you wish to enjoy a whole year of brand display , look no further than calendar magnets. Apart from being a reference of your brand , it will give them the added advantage of a calendar for a whole year.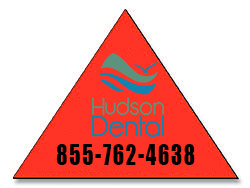 Custom Fridge Magnets can increase sales
Marketers can use custom fridge magnets in countless ways to increase sales. You can offer a free fridge magnet with every purchase. It will make your customers feel appreciated and hence will encourage repeat business. Another effective way to use magnets is as mailer items. You can mail fridge magnets to potential customers by printing your contact information and logo in full color. This is an effective yet budget friendly way to reach your target audience; and make sure that your message gets across to people who are genuinely interested in your brand.