Draw Easy Attention of Your Prospects With Custom Magnets
If you are looking for custom giveaways that will draw easy attention and make repeat impressions at one time investment, look no further than custom magnets. These full color, customizable magnets offer endless design possibilities. Add your logo, corporate colors and other unique design elements to make your brand stand out and make a memorable impression on potential customers.
Custom magnets can be used in various settings including trade shows, branding campaign , mailer campaigns and more. Being light weight and compact, custom magnets are easy to include in a mailing envelope.
Popular
Nobody can resist these free  magnets. Eye catchy and available in various shapes, they make excellent collectibles and fridge décor items; which in turn will create more opportunity for brand recognition. These full color magnets make a fun way to engage the audience on an emotional level.
 Ideal for targeted promotions
Custom magnets are easy to distribute; thanks to its light weight and compact design. So, you can  distribute in person or through mailers to reach specific audiences for the maximum impact. So, your message on custom magnets will always reach the hands of the right audience. It means you are rest assured that your marketing dollars are well spent. A  targeted approach can increase the effectiveness of your marketing efforts and lead to a higher return on investment.
Memorable
Moreover, logo magnets are available in a wide range of interesting stock shapes and die cut shapes. So, marketers can be at their creative best by choosing magnets in the most appropriate shape that will complement their branding theme or mascot. Being fully customizable, marketers can  turn custom magnets into their best billboard by adding their logo and message .
You can think beyond the basic details like logo and contact information by including artwork, tagline and other details to make it more interesting. It will not just make your brand memorable but will create a lasting impression on potential customers as well. In addition, your recipients are more likely to keep and use these magnets, thereby increasing your brand  exposure over a period of time.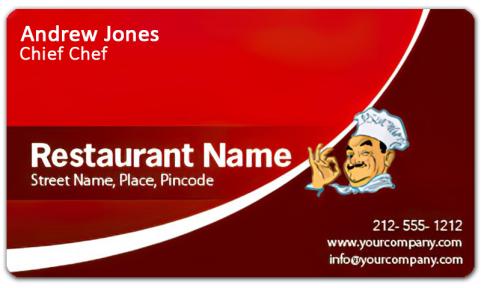 Cost effective
Most business owners find it challenging to find effective advertising solutions that can drive up sales while still fitting your budget. Custom magnets make a great marketing tool to promote your brand and  make leads in a simple way. The best part of custom magnets is that they are suitable for a wide range of promotional purposes  right from announcing product launch to promoting brands or raising funds for a social cause. Besides, marketers can customize these full color magnets to promote services, provide contact information, or just remind customers of your brand.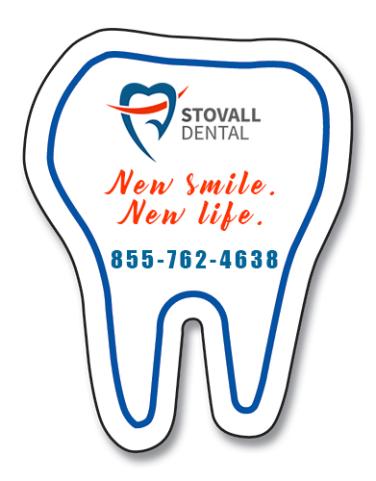 In addition, custom magnets are  long-lasting, which means that your message is seen repeatedly over time;  unlike most other promotional strategies like billboards that people may often overlook. The ability to reach a broader audience will make custom magnets incredible marketing tools that are hard to miss. These full color magnets will even get a red carpet welcome at homes, offices and schools. Available in a range of interesting models like  magnetic business cards, photo magnets, calendar magnets and more; custom magnets also offer something special for everyone!