How to Boost  Your Business with Promotional Magnets
Promotional magnets can be a great way to attract new leads  and  make your message stay on top of mind of the current customers.  Magnets have an incredible staying power and a high ROI. Magnets stick right where you put these while other promotional items can get lost in the shuffle!
Looking for some ideas to incorporate custom promotional magnets in your promotional plan? Here are few best selling models that will help you get started.
Car Magnets
Take your message right into the streets with custom car magnets. These full color magnets are something people will be proud to use and show off while message will reach far and wide and make new leads.
Calendar Magnets
Put your brand on a wide display for an entire year with calendar magnets. It makes a ready reference for businesses that offer routine services like care maintenance, landscaping services, dentists and more. You can put reminders to schedule follow up appointments or routine maintenance notices  on these magnets  to stay in plain sight of your audience  as they  prominently display it on their fridge or filing cabinet.
Custom Die-Cut Magnets
Die-cut magnets that can be made in any shape that you desire will make a fun way to draw easy attention of your prospects while still being budget-friendly. The infinite possibilities in shapes will ensure a high staying power for these magnets. Needless to say, your recipients will love to retain these for their fun shapes and talk and think about your business more often.
Business Card Magnets
Portable and lightweight, business card magnets will never be misplaced or damaged as these make its way to the fridge doors and filing cabinets of the users instantly. Business card magnets are hard to overlook, thanks to its full color customization options and different sizes to choose from. Spread your marketing message  in a unique way by using your own words, phrases or artwork to create a truly a unique marketing message prospective customers will be excited to display and use.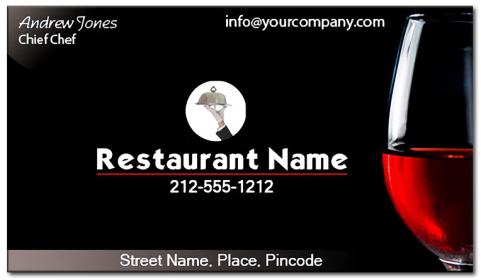 Magnetic Notepads
Notepads will never go out of fashion for its simplicity and incredible utility. A magnetic notepad that offers the dual advantage of a magnet and a notepad will make a highly interesting promotional tool. Customize it with your message and logo to turn these into high power marketing tools for trade shows, mailer campaigns and more.
Need more tips? Browse our complete line of custom magnets to choose a model that matches your theme.