What Make Custom Fridge Magnets Long-Lasting Marketing Tools
Businesses looking for a long term branding strategy at easy rates will find custom magnets a great choice. Available in a wide range of interesting shapes and sizes, you can customize fridge magnets for virtually any occasion! From business launch announcement to mailer campaigns and store promotions; you can use custom magnets for a variety of uses in every type of industry.
Promotional fridge magnets also make excellent fund raising items that marketers can sell at a higher price to raise funds for their cause. The marketing scope of custom magnets certainly doesn't stop there either. You can explore the limitless possibilities of custom magnets to complement your marketing plan. These full color magnets when customized creatively will make rolling billboards for your business.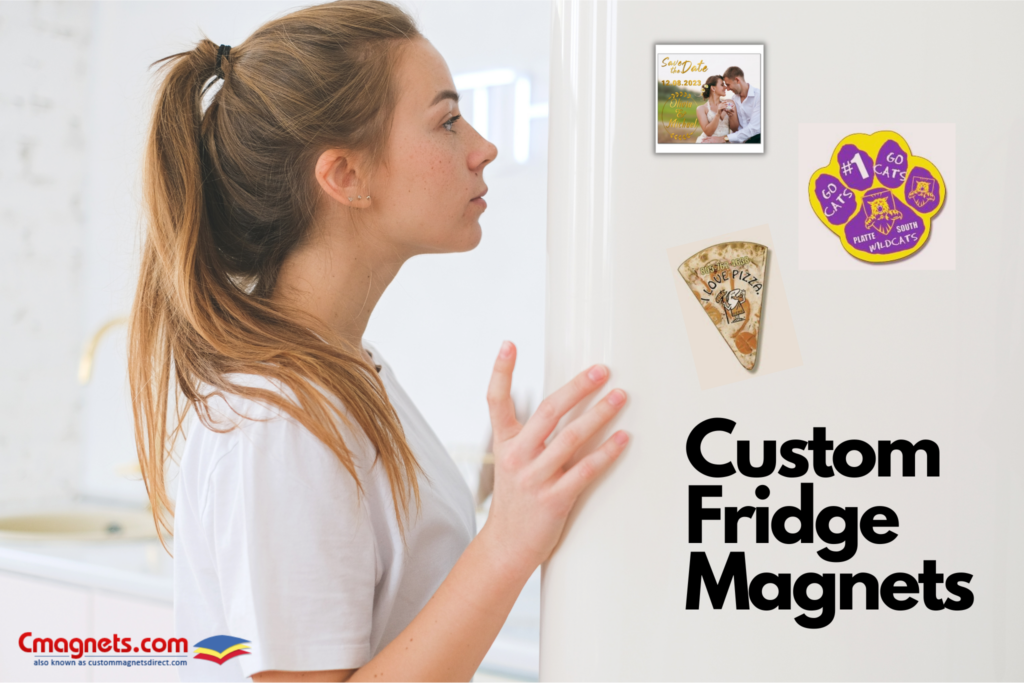 Budget friendly
After hearing the incredible  benefits of custom magnets, you might think of the probably high apparent cost involved in procuring custom magnets. Interesting magnets have one of the lowest costs per impressions. Even marketers with a modest budget or start up organizations  can easily invest in custom fridge magnets for their promotional needs . Fridge magnets are available in a variety of price ranges starting from as low as a few cents, which makes it  perfect for any sized budget. Ordering in bulk will  further bring the prices down to ensure the best value for your money.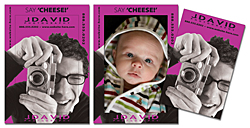 The Benefits of Promotional Fridge  Magnets
Custom fridge magnets are promotional staples that can be incorporated in different methods. They are tried and true as a form of advertising because of their low cost and the incredible customization options and ease of use. Magnet mailers will definitely make a large-scale impact at such a small price. So, all it matters is your creativity. Come up with an interesting tagline, artwork or more to make promotional fridge magnets that will easily make your brand the talk of the town.
Studies show that eight out of ten people will remember you when they  see giveaways . So, just think of the exposure your brand will get when other consumers will see your fridge magnet on a file cabinet, or fridge door. It will help your audience to recall your brand when searching for services.
Custom magnets are the ideal way to get your message out there and get your brand recognized. Other great uses for a customized magnet are to announce events such as weddings or charity walks. Also perfect for trade show giveaways, parade handouts, and to give out with to-go orders at an eating establishment. Let your imagination run wild with possibilities for your customizable magnets!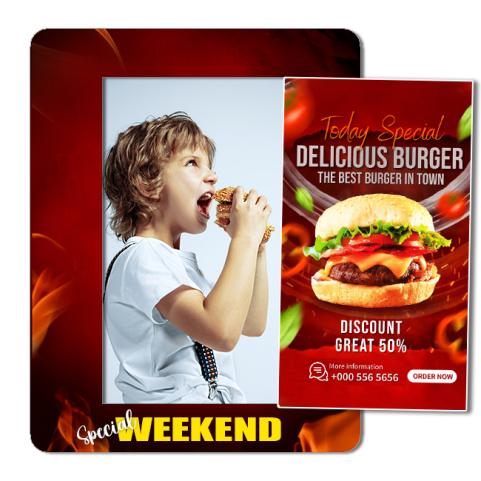 Now that you have the best custom fridge magnets on hand the next thing is to get them into the hands of as many people as possible! Think of the ,most appropriate distribution method. Will it be with every purchase at your shop, or as a direct mail item or trade show handouts? Once you arrive at the best distribution method , order in bulk to get your promotional rolling!
Explore our complete line of custom fridge magnets to choose the best models.