Why Marketers Rely On Custom Fridge Magnets as Branding tools
Fridge magnets have always been well liked as collectibles and fridge décor items. However, today, it is even more popular as marketing tools. Effective , budget friendly and versatile, custom fridge magnets will suit the promotional plans of every genre of businesses as well. These logo magnets also will make thoughtful corporate giveaways that will make them feel special and well appreciated. Customize with your brand and message to impress your team and make them brand loyal.
Here are some features that make custom fridge magnets incredible marketing swag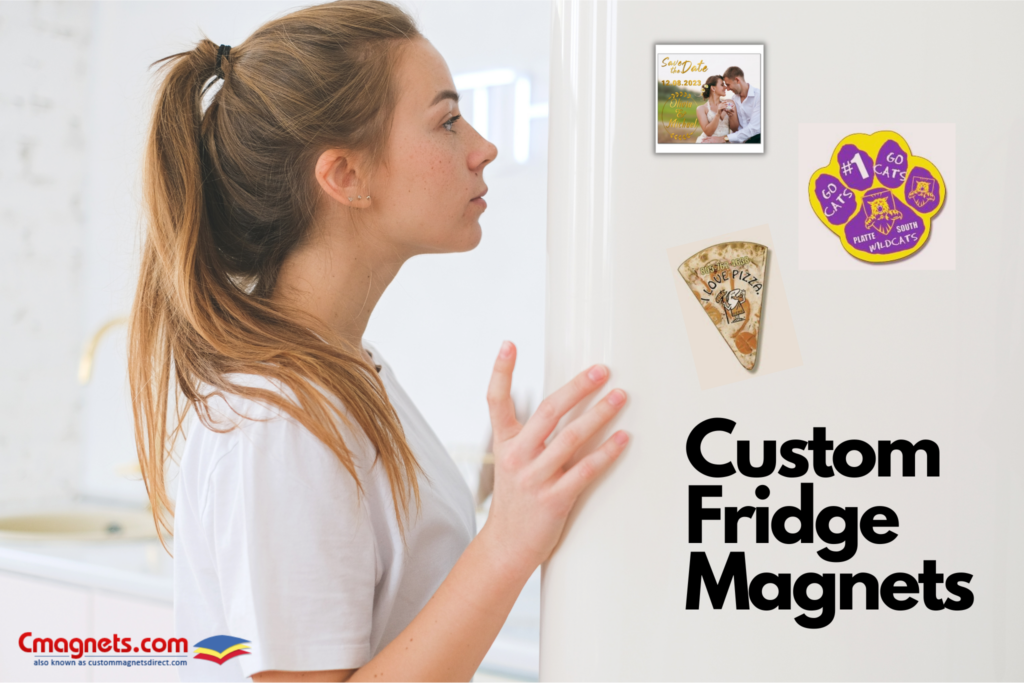 Useful
Further, custom magnets can be useful to your recipients in multiple ways. Most people use these full color custom magnets to attach reminders, shopping lists and even children's artworks to their fridge doors.
Limitless models
Like wise, custom refrigerator magnets are also available in a wide range of models including business card magnets, picture frame magnets and more. Sports schedule magnets and more. All you need to do is choose a model that will match your promotional needs. The multitude of choices is what makes custom fridge magnets an amazing marketing tool that can be deployed in countless promotional contexts.
Flexibility
Custom refrigerator magnets are fully customizable. You can add your logo, quotes or artwork on these full color magnets to grab easy attention of your audience. The more exceptional your magnet turns out to be the more effective it will be!
Magnets get high visibility
Fridge magnets enjoy incredible visibility as your recipients it on fridge doors, filing cabinets and other magnetic surfaces. So, they stand out very easily and capture the right attention for your message. Not only do they add colors to your fridge, but they also ensure it is unforgettable! Thus logo magnets offer endless promotional opportunities for marketers. In addition, no matter where your recipients prefer to stick these full color magnets at their home or office, your message will get an incredible display.
Your message on custom magnets will easily make your presence felt. Add your artwork, message or tagline to make it a  practical and creative gift worth keeping.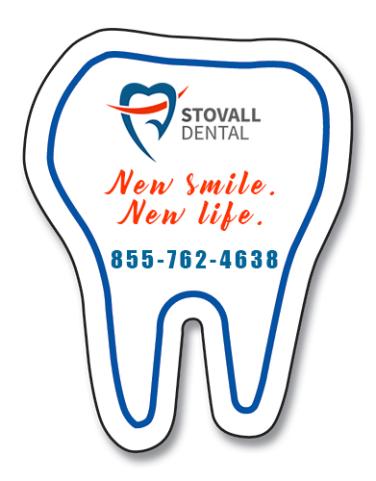 Budget friendly
What makes fridge magnets incredible marketing tool is its low cost advantage. Starting at prices of only a few cents, custom fridge magnets are even well suited for mass events like mailer campaigns and trade shows. Further, ordering in bulk will also ensure bigger discounts and better deals.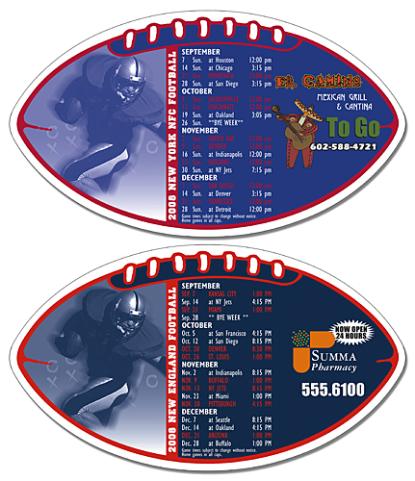 Versatile
Custom fridge magnets are not just for business promotions and events but make great party favors and wedding save the date magnets among others. So, customize it with your message to make sure your big event sticks in people's minds for a long time. From classy to vintage and downright fun, custom fridge magnets are also available in a wide range of models in just about every price rate. Thus logo magnets are ideal for all types of events and situations.
So what are you waiting for? If you wish to use custom fridge magnets as marketing tools, reach out to us right away.