Benefits of Using Fridge Magnets in Business Promotions

Fridge magnets are a staple in kitchens around the world especially in the US. Apart from being colorful décor items, fridge magnets make a handy way to pin up reminders and shopping lists for most people. It is this mass popularity that has made it great promotional items among marketers as well. Can there be a better way to get the eyes of their recipients than putting it on custom fridge magnets that will stand out easily? Available in various sizes and shapes, custom fridge magnets offer something special for everyone.
Highly visible
As promotional items, fridge magnets are highly visible as they get featured right in front of fridge doors and other magnetic surfaces. The best part is that fridge magnets are easy to customize; and offer ample creative scope for marketers in highlighting their brand and business.
If you are new to the idea of using custom fridge magnets as promotional swag, these benefits will leave you excited for sure.
High visibility
Fridge magnets will obviously be seen by scores of people throughout the day as refrigerators occupy high traffic areas in every home or office. Every time someone opens the fridge doors to put back food and drinks; or simply walk past the refrigerators, these full color magnets will get a lot of attention. Your logo imprinted on custom magnets will get a lot of attention, from people of different age groups and demographics.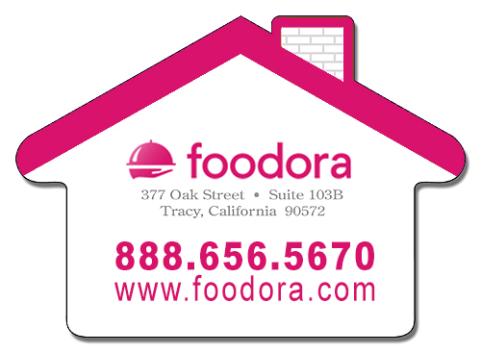 All round brand promotions
In addition, fridge magnets are not season specific, as they stay relevant all round the year. So, it will make a perfect handout to your valued clients and employees during all types of promotional events all through the year.
Versatile
Fridge magnets are also available in various shapes. So, it is easier for businesses to choose a model that match their product line or services. Combo models like calendar magnets or sports magnets will give the added advantage of a calendar or a sports schedule for the audience. It will even bring them back to the fridge doors more often while your brand popularity will get a fillip.
Fun to customize
These full color magnets made in USA are fully customizable to make it align with your branding theme. You can add your corporate colors, taglines, mascot or something more to reflect your corporate identity. A great personalization will make it easier for marketers to remember your brand.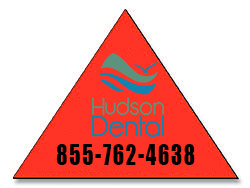 Cost effective
What makes fridge magnets interesting promotional giveaways is its low cost advantage. By ordering in bulk you can get bigger deals. In addition you get the added advantage of free artwork assistance that will make it easier for you to transform your promotional ideas into reality.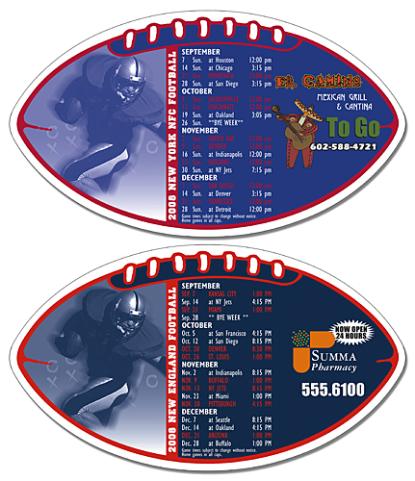 Easy to distribute
Custom fridge magnets are also light weight and easy to distribute in person or as mailer items. So, if you are planning a highly targeted promotion, custom they will make a great choice. Moreover, you will always be sure that your giveaways reach the audience that you intend to connect with. Having the best giveaways is only half your game. Your promotions become successful only when your giveaways and the message on it reach the right audience at the right time!

So, how do you plan to use custom fridge magnets as your merchandise? Share your ideas