How Custom Magnets Help to Build Your Brand
Popular promotional giveaways like custom magnets can give your business a promotional boost even during challenging times. Apart from spreading your brand, custom magnets will engage your audience with your message in a friendly manner. This in turn will ensure an emotional connection among the audience.
One of its main benefits is that they get passed around. Thus your promotional magnets may end up in the hands of someone you didn't even target in the first place. So, your brand outreach will go up drastically by using these simple advertising gifts.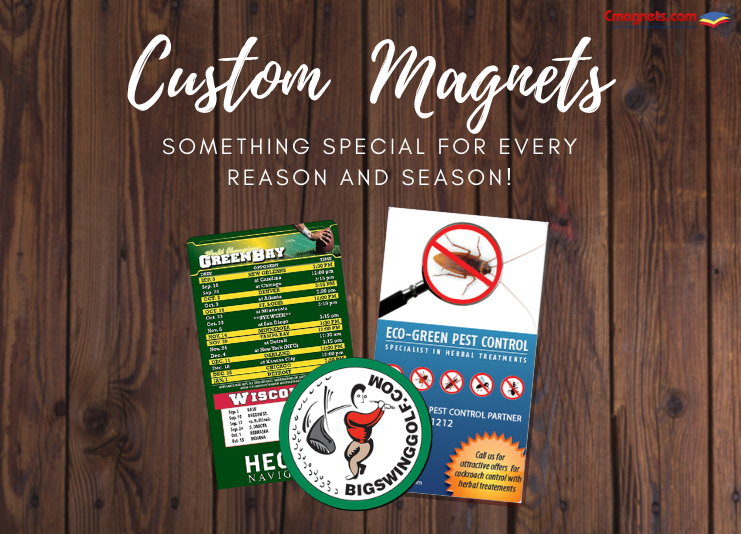 Just think about it; your full color logo magnets may first make its way to your recipient's fridge doors, where it will grab the attention of many people around who may talk about it or even take it home . Magnets thus travel easily and can have a long lifespan. So, your message imprinted on it will also get a wide angle display
What's more, magnets are cost-efficient. You don't have to go over budget with these items and they give you a lot of return on investment. By customizing magnets you get a rolling billboard for your business. Everyone needs magnets as well to deck up the fridge doors or when they need to hold up their reminders. So you can be sure that you won't run out of a target audience to send magnets to!
Limitless models
Probably what makes custom magnets incredible marketing tools is the countless choices they offer. From fridge magnets to car magnets and business card magnets, you have indeed a lot of interesting models to consider. Moreover, you can select the ones that best reflect your marketing needs.
Light weight and compact, custom magnets can be distributed in person or mailed out with business letters. When they get a freebie like magnets with your business communication, it will give them am added reason to remember and support your brand. Custom magnets make a smart way to grab people's attention and give your brand an edge in your marketing efforts. As magnets will remain in front of the eye span of the users for a long time your branding will have a lot of value.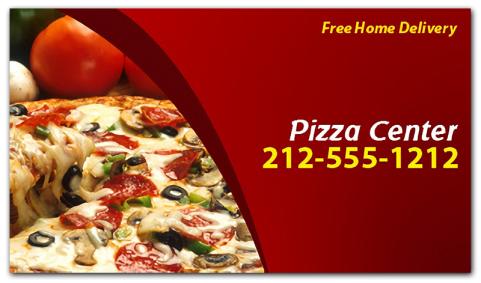 Add a Message to Your Clients
Make custom magnets truly unique by adding a thoughtful message . It will display your brand and message while engaging the audience with your message on a personal level. These full color custom magnets will help you to forge a stronger relationship with your clients in a subtle way.
Budget friendly
Magnets have one of the lowest costs per impressions. So, you can literally handout logo magnets to anyone who wish without breaking the budget. Ideal as freebies with purchase, fund raising items, promotional swag and more, custom magnets will fit any marketing plan with ease. You can even leave magnets at the billing counter for your prospects to take home with them. It is the best way to reinforce your local brand presence and help your clients remember your brand . Staying in people's minds is important in business, and promotional magnets can be a way to achieve that.
Interested in making custom magnets your swag? Browse along to choose a model that you will find interesting.