The Power of Promotional Magnets For Marketing Success
Don't miss out on the branding power of promotional magnets.  They are a proven way to keep your brand top-of-mind with your target audience. It is a budget friendly yet effective way to promote your business and take  your message to a wider audience.
Brand Recognition
One of the primary benefits of using custom magnets as marketing tool  is brand recognition. Fully customizable, magnets can be printed with a company's logo, slogan, or any other message that the business wants to convey to its customers. Whenever a customer sees these colorful magnets on their fridge doors, they will remember your brand. This creates a consistent and strong positive association with the brand. So, when the need arises, the customer is more likely to remember your brand first than others.
Budget friendly
Logo magnets are low cost promotional tools that can provide a high return on investment. When you order in bulk, magnets will  cost you next to nothing. This low cost advantage is what makes custom magnets a favorite choice as merchandise for mass events like trade shows.
Professional Image
Custom magnets can help businesses enhance their professional image. When a customer receives these giveaways printed with your business's logo, it will create a sense of credibility in their minds. This can help build trust and increase customer loyalty because customers are more likely to do business with a brand they think is reliable.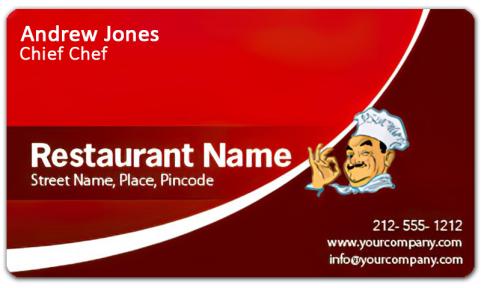 Practical
Promotional magnets are practical  items that everyone will find useful. Whether you're a student, a professional, or a homemaker, everyone likes to collect magnets as fridge décor items and even to pin up their reminders and daily tasks. Thus by providing your customers custom magnets you are giving them something that they will use while promoting your brand at the same time. Win-win.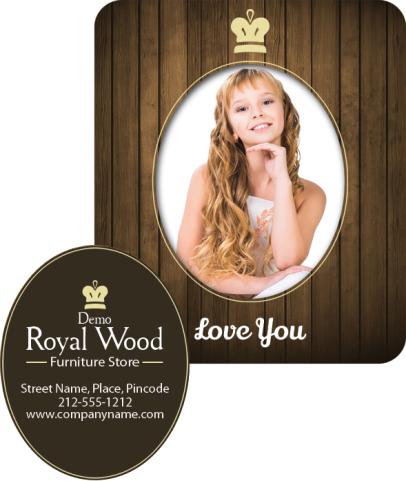 Versatile
Custom magnets are ideal to promote any business event, team or social cause. Available in a  wide range of models, magnets  can easily match any promotional theme. For instance, if you are promoting an awareness campaign, custom ribbon shaped car magnets will make a great choice to get across your message and enhance the donor base.
Ideal for all types of businesses from a small startup to a large corporation, marketers can design magnets to reflect the brand identity to leave a lasting impression on the customers.
Brand exposure
 In addition, models like car magnets essentially becomes a portable billboard  for your business, which will increase the chances for word-of-mouth referrals thus expanding reach much farther than traditional advertising methods.
Long lasting
Besides, magnets are seldom discarded and have a long lifespan. Thus logo magnets make excellent investments for businesses. As long as your recipients see these fun magnets they will remain engaged with your brand . This creates repeat impressions at one time investment; which makes custom magnets a valuable marketing tool that can provide long-term exposure and value for the business.
If you're looking for a simple yet effective way to promote your brand, promotional magnets may be just what you need. Promote your brand in a fun and effective way while enhancing your company's image with logo magnets. Should you need more ideas watch this space for our daily blog posts or reach out to our friendly team.