Restaurant Magnets To Promote Takeaways
Posted by Cmagnets
Posted on October 30, 2020
 In the post pandemic times, when most of the regular clientele are unable to visit your restaurant due to social distancing, takeaways have become the big tickets that kept the cash tillers ringing. Restaurants need effective handouts like custom magnets to engage directly with their customers and keep their contact details in front of their audience.
Full color, factory direct custom restaurant magnets will never fail to grab the attention of the audience. When they are in mood for a quick snack, they know where to find you! Reports show that 87 percent of Americans have magnets on their refrigerators – and in most cases refrigerators include five or more magnets.
Refrigerators occupy the high traffic zones in every home and hence your magnets will get the ultimate attention. Secondly, anyone who is hungry is more than likely to go to their refrigerators. So, can there be a better place for you to place your restaurant magnets
A refrigerator door on an average gets opened 30 or more times each day, which means that your message will be seen by 14,600 times a  year- at one time investment. If you wish to make your restaurant a household name and popularize your takeaways, invest in some of these popular refrigerator magnets.
Menu magnets
Obviously menu magnets are perfect restaurant marketing tools. Whether you operate a carryout, offer home delivery, or sit-down restaurant, menu magnets will display  your fare in front of hungry customers, right in their kitchens.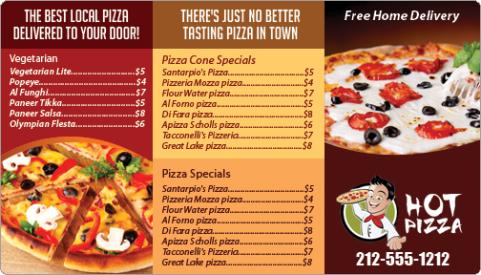 Calendar magnets
Restaurant Calendar magnets customized with your restaurant brand will make a great reference item for your customers to remind them about your message.
3.Business card magnets
Perfect for foodies restaurant business card magnets magnets make refrigerator references. Every time your customers are in a mood for some great food to celebrate the win of their home team, personal milestones or celebrations, these magnets will  come handy to reach out to thrir favorite restaurant.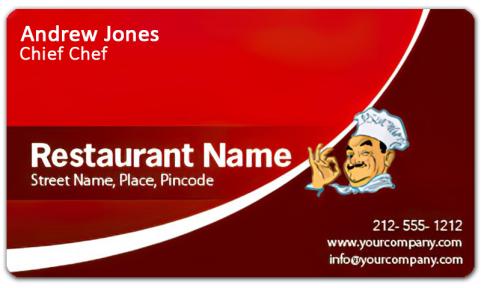 Seafood restaurant  Magnets
Add a pop of fun color to the fridge doors and get your message out in style with these trendy seafood restaurant magnets that are available in a wide range of sizes and shapes.  Enhance the utility of these magnets by getting kitchen conversion units or ingredient substitution lists to  bring back your audience often to your promo magnets. Next time when they have some surprise guests, your brand name will pop up in your mind instinctively
Getting your  coupon codes  imprinted on restaurant magnets is another sure fire way of engaging your audience with your message. It is a great way to set off word of mouth publicity as well.
Restaurant takeaways are in great demand in the new normal world and it is likely to remain so for a long time to come.  Explore our complete line of custom magnets to choose a model that matches your theme and get your message out without being intrusive.