Custom Magnets Make Useful Giveaways
Not sure which promotional giveaway to choose to maximize the promotional  effect and make  your advertising campaign successful. Interesting and engaging giveaways like custom magnets will make a great choice. Make use of the generous printing surface to place an advertising message on it. The bonus is that it will be seen not just by your primary recipients but everyone who happens to see it.
Custom magnets are budget friendly and when you purchase a larger quantity, you get the best discounts and price advantage as well.  Investing in these high quality magnets made in USA will indeed be a smart business decision.  Available in a wide range of shapes and sizes, custom magnets will indeed make a high visibility promotional giveaway that is hard to miss.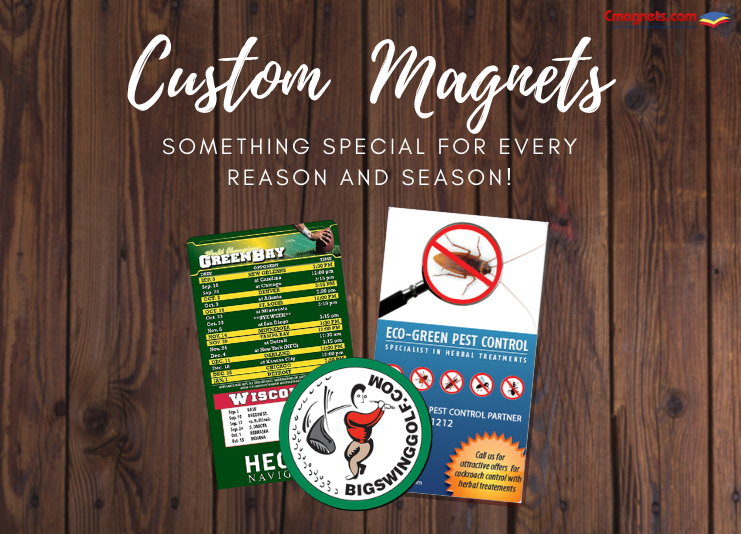 Promotional magnets are  hard to miss
What makes custom magnets efficient promotional giveaways is the large imprint space suitable for carrying an advertising message. There are very few items  like magnets that allow branding on almost the entire surface to allow such strong visibility. So, your message printed on magnets will get a lot of exposure.  Make the best use of the imprint space by adding an artwork, message or logo to make it eye pleasing.  Anything imprinted on these full color magnets will indeed get a lot of attention and appreciation.
Popular
Magnets enjoy a massive fan base comprising of people of all age groups and demographics.  These  visually appealing full color magnets will stand out from the fridge doors, car doors or in fact any metallic surface. Logo magnets are  present everywhere. Almost every company has them as promotional giveaways. In addition, they are used in sports clubs or schools and colleges as team spirit items or fund raising items.
Subtle
Your advertising message on custom magnets will go among the people in the most unobtrusive way. Not to mention that magnets  are not season specific that can be used only in specific seasons. Thus, magnets are timeless, valuable and practical promotional gift.
Fun to customize
Whether you wish to print a small design or something complex and detailed with deep message value, custom magnets will indeed make a great choice. Think of some creative messages to make it stand out and unique; the possibilities are literally  limitless.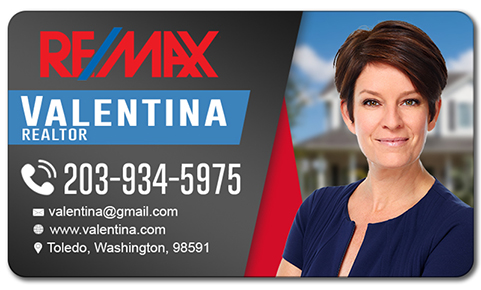 Pique easy interest
Choose shaped magnets to pique easy interest among the audience and complement your branding theme. It will help your audience to associate your brand with an engaging handout and will even inspire them to talk and think about your message more often.
So, next time you think about how to promote your business, think about promotional magnets. These marketing tools will never stop working for your brand!